Respawn has already banned over 16,000 Apex Legends cheaters
Hammer time.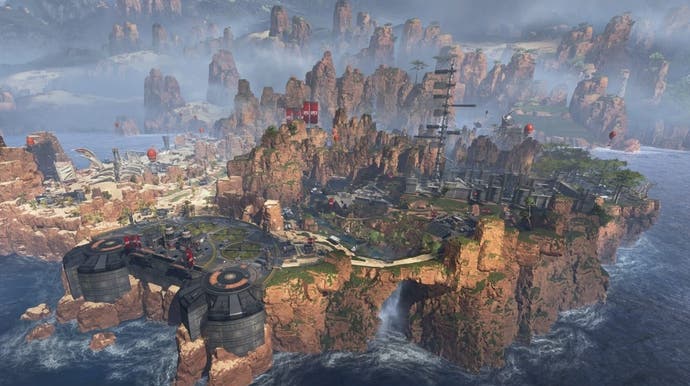 Cheaters flock to popular games, so it comes as no surprise to see cheating already hit Apex Legends.
In a post on the Apex Legends subreddit, Respawn's community manager said the developer had already banned over 16,000 cheaters from the game. The free-to-download battle royale hasn't even been out a fortnight.
"Cheaters suck," reads the post, which encourages users to capture evidence and report.
"Even if you don't get proof, get their ID and flag it and we can investigate the account," the post continues.
Currently, there's no report feature in Apex Legends (you have to visit an external website to report a cheat), but it sounds like an in-game report feature is in the works.
"We have heard your feedback about a report feature in the game. I'll just say that's a very good idea :)"
Meanwhile, Respawn said one of its top priorities is to combat crashes. "Improving stability, performance, and quality of life is a big priority for us and we have a lot of work to do," Respawn said.
And a new patch is due out next week.
"As you can imagine, when you drop your game out of nowhere and 25 million people show up in the first week, there's going to be all kinds of issues, bugs, exploits, etc. discovered," Respawn said.