Resistance: Burning Skies PS Vita release date
The first ever portable dual-analogue stick FPS, apparently.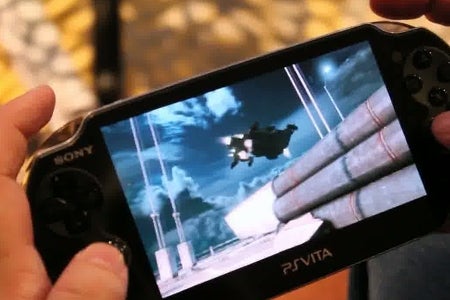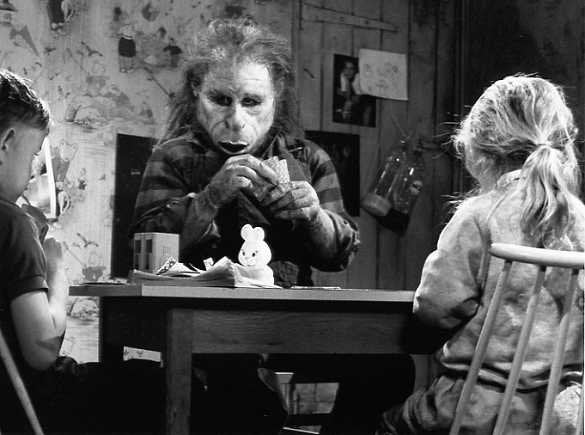 Sony's smacked a 30th May release date on Vita shooter Resistance: Burning Skies.
That translates to a Wednesday, which isn't a day games are typically released in the UK. More likely is a UK arrival that Friday, 1st June. Sony is checking this for us now.
Nihilistic Software is making Burning Skies for Vita, and Sony's proud of this being "the first ever" FPS on a portable device.
It's new entry in the series and takes place in 1951, as the ugly Chimeran aliens invade East Coast America. You, as fireman Tom Riley, will need to save the day.
Resistance on PS3 creator Insomniac Games has left the series behind to pursue multi-platform pastures new, incidentally - which isn't to say Sony will put the series to bed.