Resident Evil Village sales pass 4.5m
Tall order.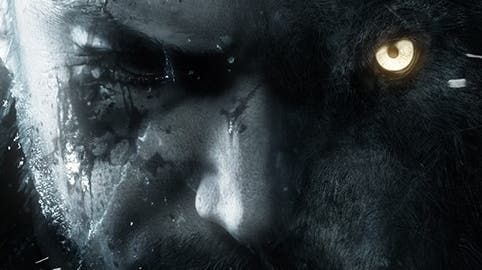 Capcom has now sold 4.5m copies of Resident Evil Village.
That's a steady uptick from the last couple of sales milestones announced by the publisher - 3m at launch in May, then up to 4m after 20 days.
Village's predecessor Resident Evil 7 has shifted 9m copies since its launch in 2017, though only sold 3.5m after nine weeks. Village is selling faster, then, and looks on track to potentially overtake 7 as the biggest-selling entry in the series.
The Resident Evil franchise has now exceeded 100m units since the first game came out in 1996.
Last month, we heard that Resident Evil Village will get DLC, although it had only just entered into production so didn't sound imminent.
In other Resident Evil news, a reminder that CGI series Infinite Darkness became available to stream on Netflix today. It has so far received mixed reviews. Anyone given it a go?