Resident Evil 7's free DLC delayed
Horror.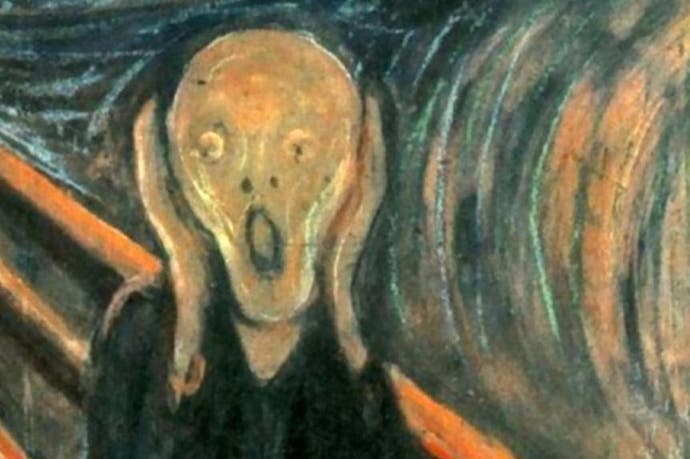 Not a Hero, Resident Evil 7's free epilogue expansion, has been delayed from its previous spring release window.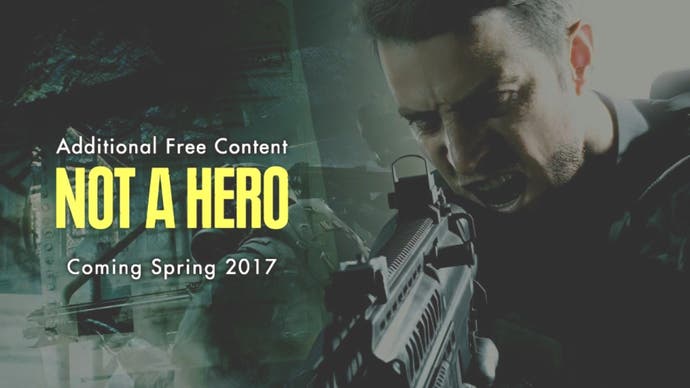 Development of the DLC is underway but not at a level of quality close to the main game, Capcom said. It will now release at some point later - though no new date has been specified.
Resident Evil 7's director, producer and executive producer have all apologised to fans in a video message released this morning:
Capcom also mentioned development of another DLC - this one not mentioned to be free - was also underway.
Not a Hero will see the return of regular Resident Evil series protagonist Chris Redfield - despite fan theories his new face might mean something different.
But, apart from Redfield's involvement, Capcom is staying secretive about what else might lie in store.
Set after the main Resident Evil 7 story, we've speculated what Chris' involvement might be - though beware spoilers if you haven't yet finished the game's main campaign.