Resident Evil 7 is coming to Nintendo Switch - via the cloud
And it's Japan-only for now.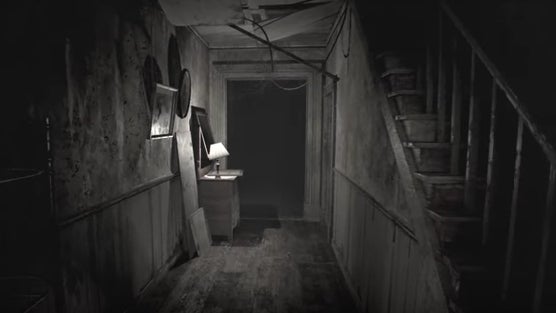 Capcom has announced Resident Evil 7 for Nintendo Switch, a special version of the game that runs in the cloud.
Resident Evil 7: biohazard Cloud Version, which as you'd expect requires an internet connection to play because you're streaming the game, comes out in Japan later this week on 24th May. Capcom has so far announced the game for Japan-only. The trailer is below.
According to Siliconera, a demo will let users try Resident Evil 7 for 15 minutes. 180 days of play time costs 2000 yen (around £13).
Resident Evil 7 launched in January 2017 for PC, PlayStation 4 and Xbox One. It returned to the series' horror roots after a number of games in the action genre.