Be warned: surprise Resident Evil 7 ending spoiler leaks online
Early copies out in the wild.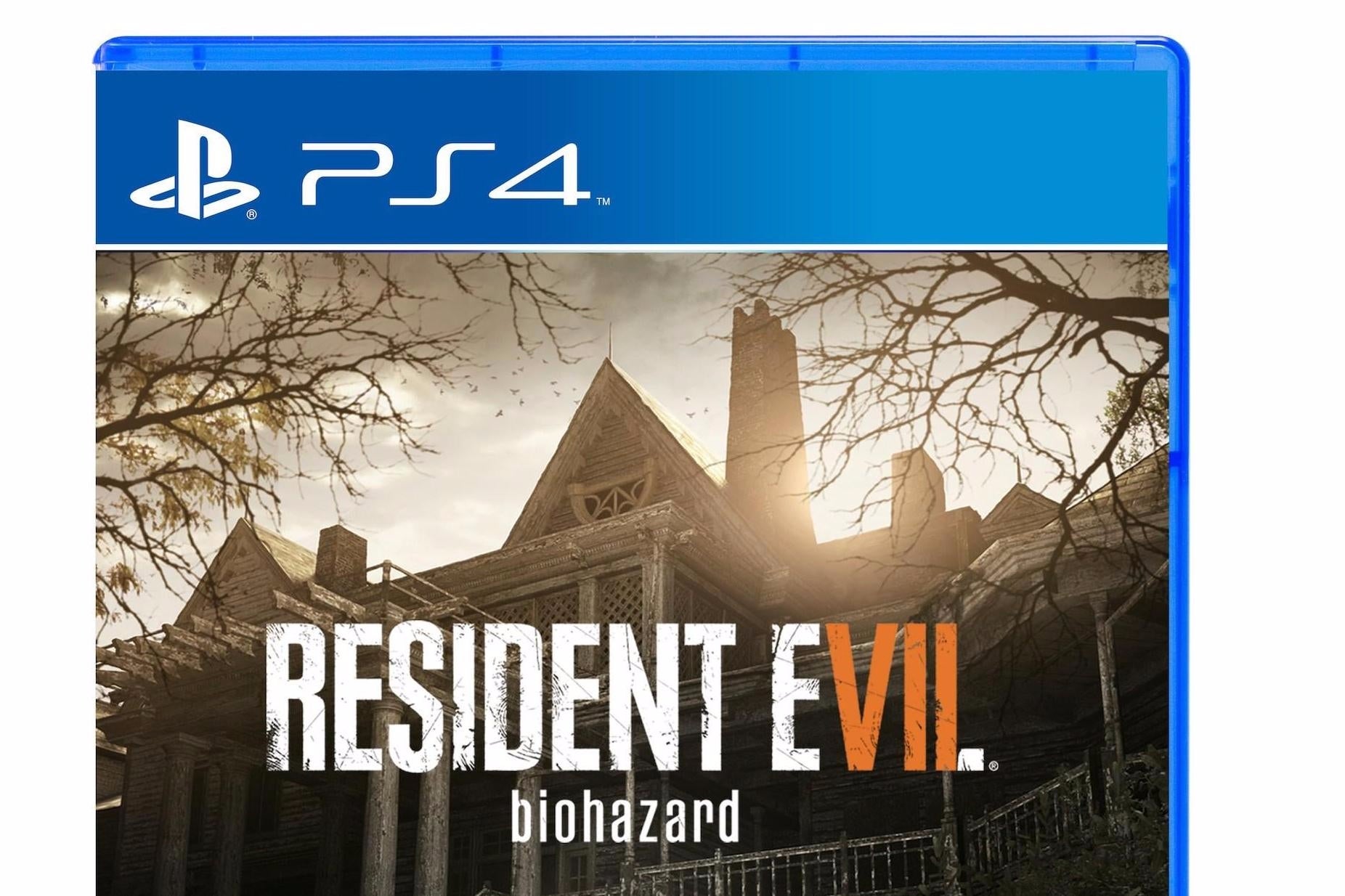 Watch out, Resi fans - a big spoiler from the ending of Resident Evil 7 has popped up online.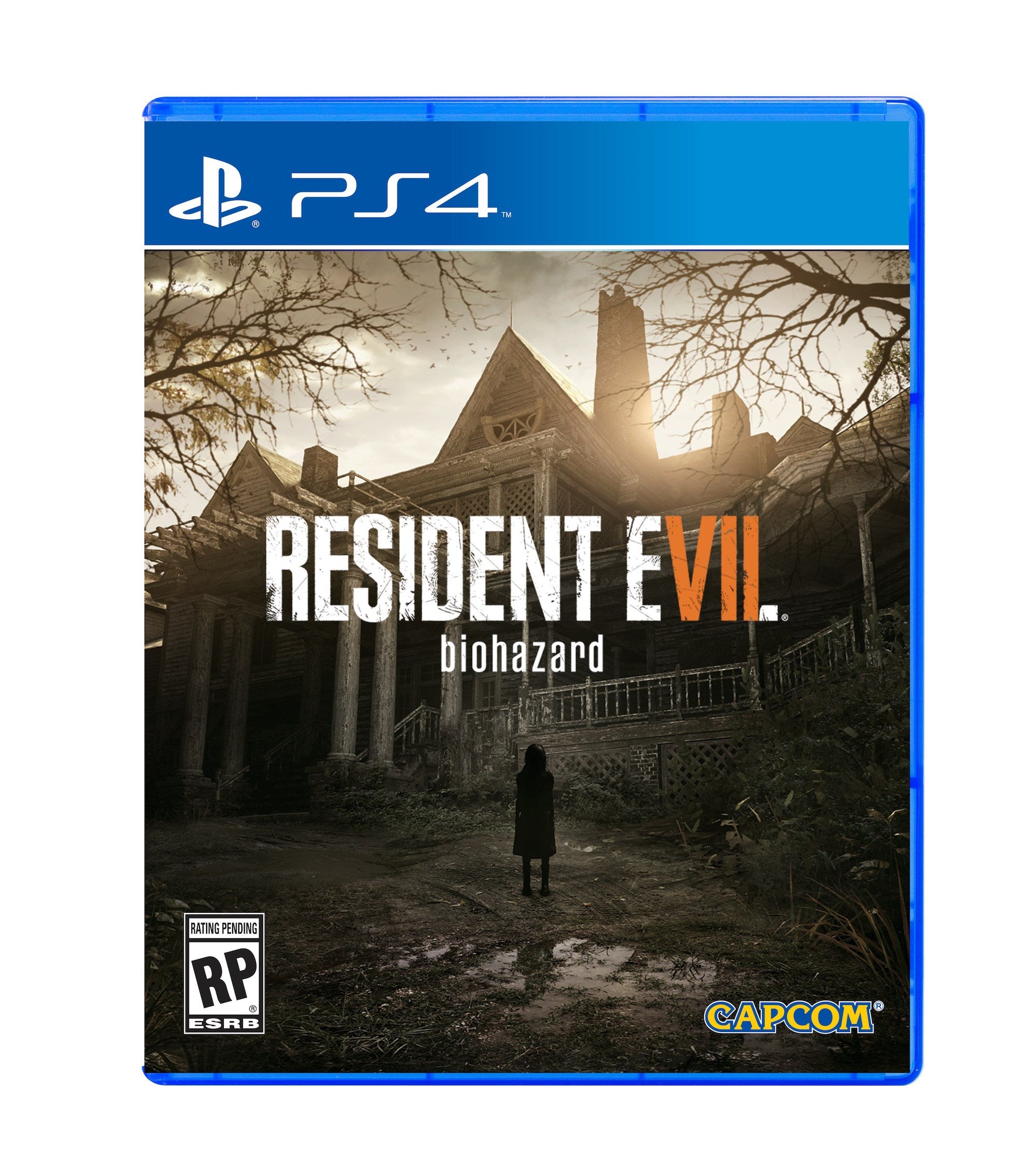 We won't detail it here, but suffice to say it's a surprise you would enjoy seeing unspoiled.
Screenshots from the game's ending first appeared on notorious internet imageboard 4chan over the weekend and quickly sparked fan discussion. Because even though the spoiler is out there, the thing itself raises a number of questions.
How did the spoiler leak? Well, early copies of Resi 7 are now out in the wild ahead of the game's release date, at least in the Middle East.
Resident Evil 7 officially launches worldwide on Tuesday, 24th January. Tread carefully online until then.