Resident Evil 6 £899 Leather Jacket Edition confirmed for Europe
Are you suede?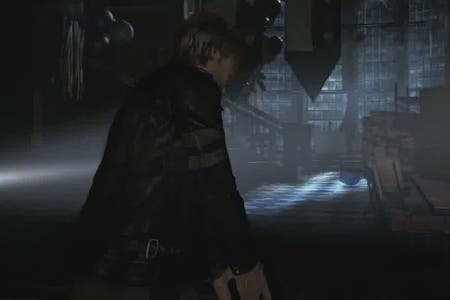 The Resident Evil 6 Leather Jacket Edition is now available to pre-order in Europe, priced £899.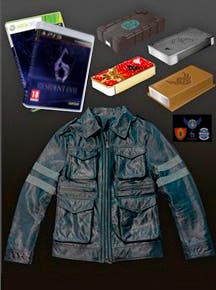 You can find the deal on developer Capcom's just-launched UK online store, amongst other bits and pieces.
The Leather Jacket Edition first popped up earlier this year on the Capcom Japan online shop. Over there it costs just £817.
The bundle also includes a copy of the game, four tablet cases, three DLC maps for multiplayer mode Mercenaries and some stickers.
"Leon's replica leather jacket from Resident Evil 6 is made of high quality cowhide leather," Capcom's description reads. "The jacket is an authentic recreation from the game and is fully endorsed by the Capcom Resident Evil 6 Development team.
"It's designed to be close-fitting and it has DSO logo and Leon's name tag inside. The jacket not only looks good, but also is practical as it has six pockets outside and two inside."