Resident Evil 3 Remake cover art leaks ahead of official announcement
Xtra! Xtra! Read all about it!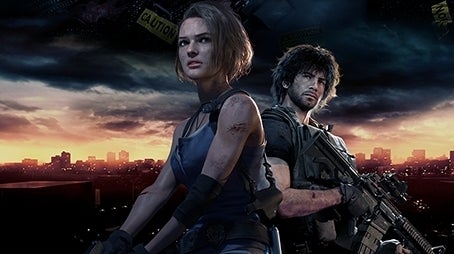 Resident Evil 3 Remake cover art has leaked ahead of an official announcement from Capcom.
The cover art, which Eurogamer sources have confirmed to be the real deal, was spotted on Gamstat (via ResetEra). Gamstat tracks additions to PlayStation Network, and on it can be seen cover art for the Japanese and international versions of Resident Evil 3 Remake.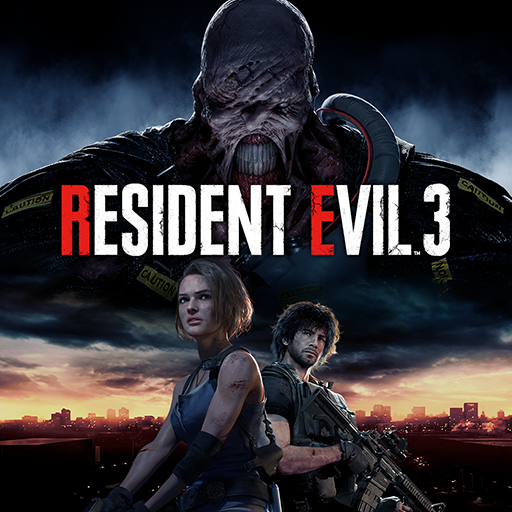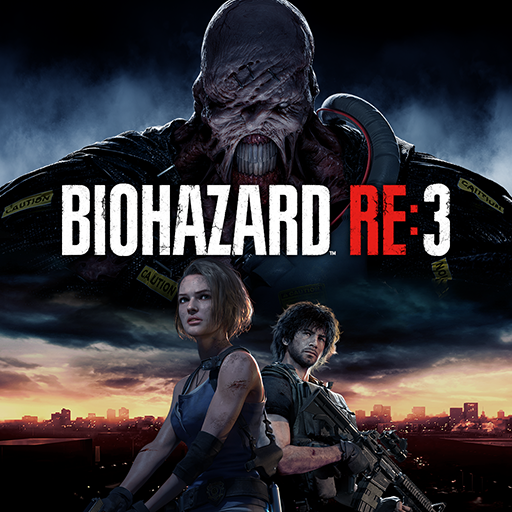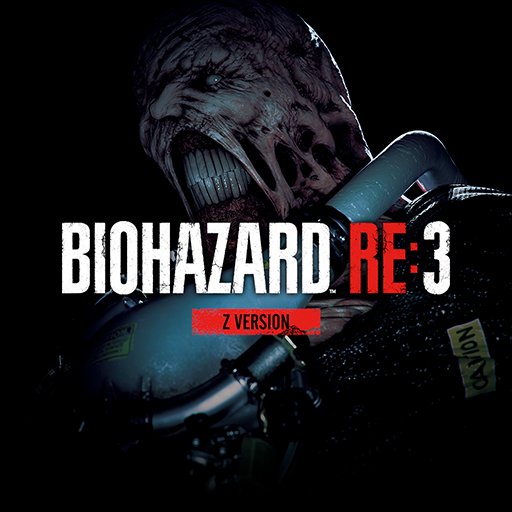 Eurogamer sources previously told us the Resident Evil 3 Remake is real after it was mentioned by YouTuber SpawnWave, who said it was on track for a 2020 launch.
Back to the cover art, and we see Resident Evil star Jill Valentine with a reworked look, as well as Carlos Oliveira, one of the surviving members of the Umbrella Biohazard Countermeasure Service (U.B.C.S.), sporting a new hairdo.
And of course we see Nemesis itself, the intimidating villain from the original.
Given this leak, an official announcement is surely not far off. The Game Awards on 13th December sounds like a good shout.