Renegade Kid teases a "new experimental 2D game for 3DS"
Following Cult County's failed Kickstarter.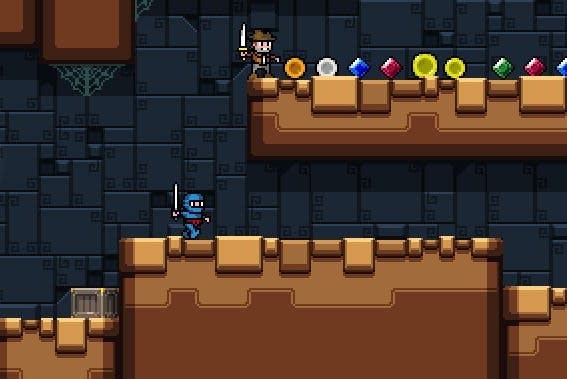 Mutant Mudds and Dementium developer Renegade Kid attempted to break into the console market with its proposed first-person horror game Cult County, but the Kickstarter campaign for that project failed to meet even a tenth of its $580K goal. Instead, the studio has changed course and its founder, Jools Watsham, has announced on Twitter that the team will be "developing a new experimental 2D game for 3DS."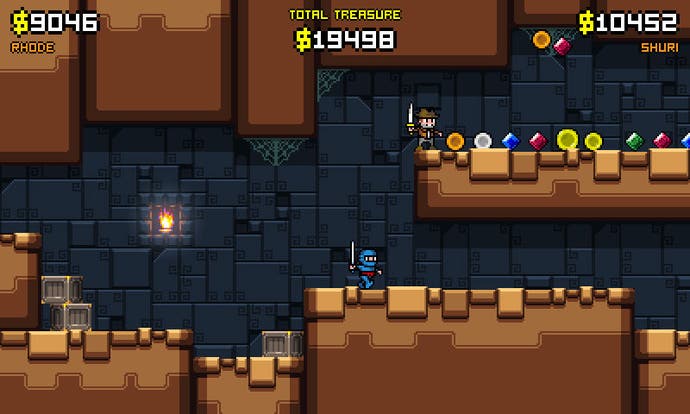 "It has pixels and stuff. No cults," he added. Watsham further noted in the reply thread that it will be self-funded, "short and sweet", and that the developer "just needed something else to have fun with." He also confirmed that it won't have a Kickstarter.
This doesn't discount the possibility of Cult County still happening though. "We're still pursuing other avenues for CC. Haven't give up," Watsham explained. When asked if it would be a 3DS offering - as it was originally proposed - he replied, "We're going to wait and see how Moon Chronicles does on 3DS before committing to another FPS for 3DS."
Renegade Kid seems pretty busy these days as it's also working on Mutant Mudds 2, the 3DS 2D action game Treasurenauts, and Moon Chronicles, the 3DS episodic remake of its 2009 DS FPS Moon.