Mutant Mudds 2 confirmed by Renegade Kid
Mutant Mudds Deluxe bonus content to remain a Wii U exclusive.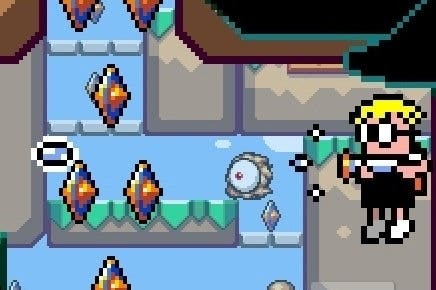 Mutant Mudds developer Renegade Kid has confirmed a sequel to its beloved retro platformer.
"A sequel will happen, for sure," tweeted Renegade Kid co-founder Jools Watsham. When pressed for confirmation on that Watsham added, "Yes, Mutant Mudds 2 is confirmed."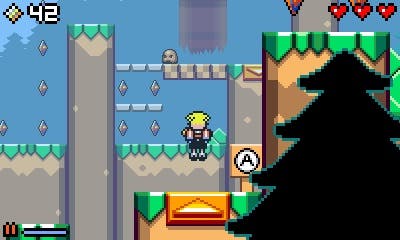 He later noted that it would be an eShop release. When a fan asked about a release date Watsham said, "We are hoping both games [Mutant Mudds Deluxe and Mutant Mudds 2] are released in this quarter. No dates yet."
Upon a fan suggesting Renegade Kid release a cartridge collection of Mutant Mudds 1 & 2, Watsham replied "that would be awesome," and later tweeted, "RT if you would buy a Mutant Mudds 1 & 2 combo pack on cartridge for 3DS!" This follows news of Watsham growing concerned about 3DS piracy with cartridge-based games.
Given that Watsham is susceptible to the idea of having both games on a single cart, it can be deduced that Mutant Mudds 2 will be on 3DS, but it's unclear if it will also be on Wii U, PC and iOS ala the first game. We've reached out for clarification on this and will update as we hear back.
Elsewhere, Watsham confirmed on twitter that the Wii U's upcoming Mutant Mudds Deluxe's bonus content is likely to remain exclusive to the Wii U version of the game and there are no plans to bring it over to the 3DS, PC or iOS versions.