Red Dead Redemption 2 Legendary fish locations and how to catch them
Our complete list of Legendary fish locations in Red Dead Redemption 2.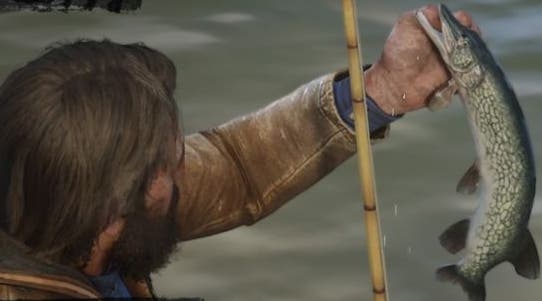 Red Dead Redemption 2 Legendary Fish are the most valuable catches you can find out in the world.
Similar to Legendary Animals, these are rare, challenging finds that require a slightly different approach than regular fishing.
How to complete the Legendary Fish questline
Wait 24 in-game hours after posting the 13th Legendary Fish, then an invitation from Jeremy Gill with arrive at any post office. Head back to the marker on the map (where the Fisher of Fish mission first started) and Jeremy will invite you to catch another mythical water-dweller.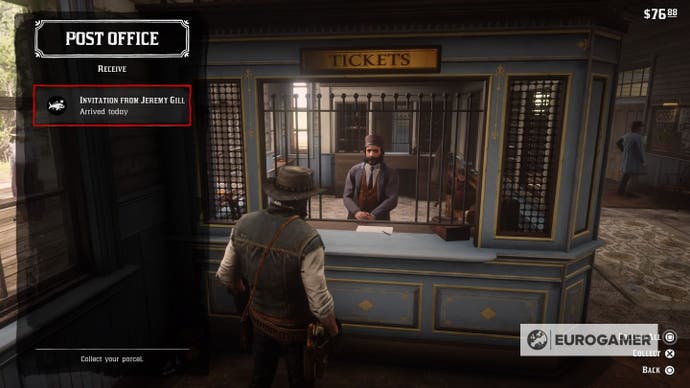 You'll now travel to the Rio Bravo, and use a camera to capture Jeremy's crowning glory at the water's edge. Unfortunately, his prey ends up pulling him into the water, and nothing is left of him bar his special hat. This completes the 'Fisher of Fish' questline and awards you with the Special Spinner lure.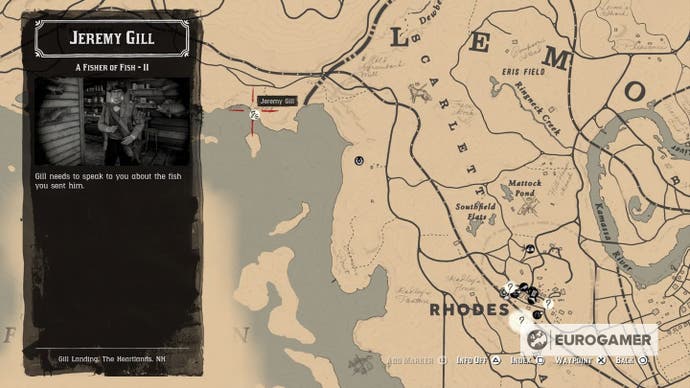 You don't have to catch the Catfish as the quest is now complete (the Legendary Fish section of the Total Completion record will now be ticked - found via Progress in the pause menu), but a marker does remain on the map for fisherman brave enough to try...
---
Looking for more things to find and collect Red Dead Redemption 2? We recommend the following:
Treasure Maps:
Collectables: