Red Dead Redemption 2 finally arrives on Steam next week
Spur of the moment.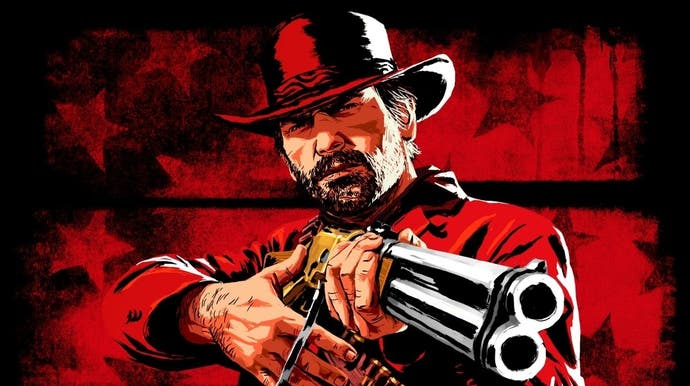 Steam users, your wait is almost over. Rockstar has announced Red Dead Redemption 2 will finally come the platform next week on Thursday 5th December.
RDR2 has been out on PC for just under a month now, and so far has been available on the Rockstar Launcher itself, as well as Epic and sites like Humble.
It's worth noting that despite the game being available on Steam, when you open it from your library it'll likely start Rockstar's launcher anyway, which is how Grand Theft Auto 5 launches from Steam.
With the game's arrival on PC we've had a glimpse of the wonderful world of Red Dead 2's modding scene - from tiny cowboys to giant eagles. RDR2 is certainly one to watch after its arrival on Steam, I can only imagine what modders will turn poor Arthur into next.