Best Razer Black Friday deals: Headsets, mice, keyboards and more
Includes discounts on some of Digital Foundry's favourite headsets and mice.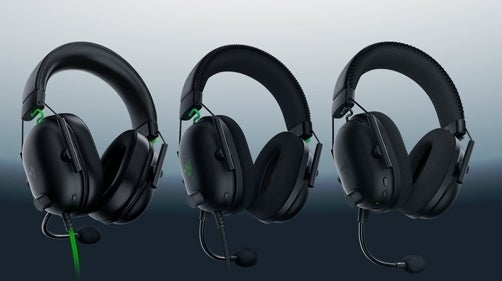 It's Black Friday! Razer's celebrating at their own store too with their own 'Cyber Weekend' where you can find discounts of up to 50% off a range of their accessories, from headsets to keyboards, and even their uber-expensive laptops. But if you're looking for a greater range of discounts on their products then you'll find plenty more at Amazon.
For the best prices on all the best Razer accessories, we've gone and rounded them up here, where you'll also find discounts for Digital Foundry's highest rated headset of the year as well a couple other recommended mice.
Here are quick links to each category, in case you're just interested in one item:
Best Black Friday deals on Razer headsets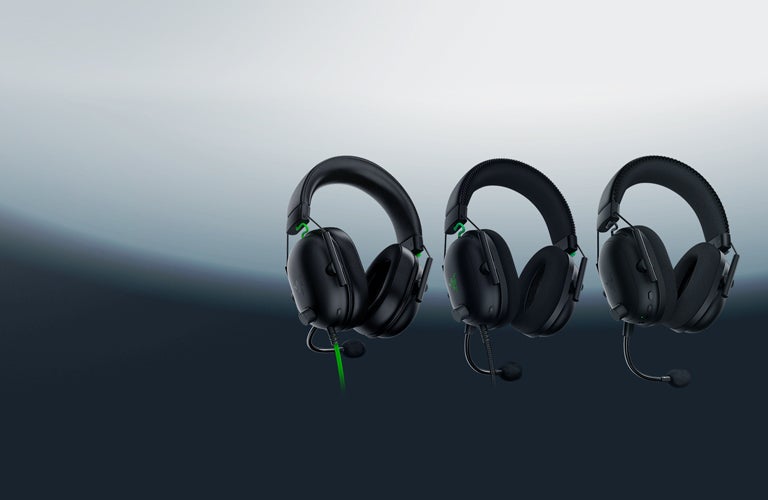 For the best headset, it's the Razer Blackshark V2, which Digital Foundry has rated as the best wired gaming headset of 2020, which is compatible with PC, Mac, PS4, Xbox One and Switch (being a wired headset that plugs into any 3.5mm headphone jack, it should work no problem with PS5 and Xbox Series X/S). While it hasn't been given a Black Friday discount, Amazon still has the best price for it. If you're after a wireless option, then the Razer Nari is also on discount at Razer's store.
UK
US
For more Black Friday headset deals, check out our roundup! We also have more PS5, Xbox Series X and PC headset recommendations here.
Best Black Friday deals on Razer keyboards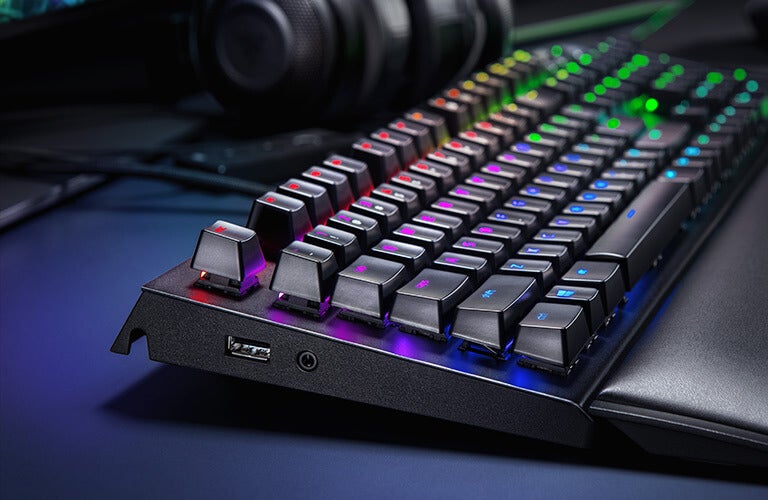 For keyboards, you've got an excellent selection of Razer keyboards primarily across their Huntsman and BlackWidow range, though be sure to take care you check whether you're after one with a UK or US layout. For something lighter and leaner, and a nice tie-in with Star Wars, there's also a lite Stormtrooper edition of the Razer BlackWidow, which would go well if you also fancied the Storm Trooper edition of the Razer Kraken wireless headset.
UK
US
We have additional Black Friday gaming mouse and keyboard deals here. We also have have more gaming keyboard and mechanical keyboard recommendations to read if you'd like!
Best Black Friday deals on Razer mice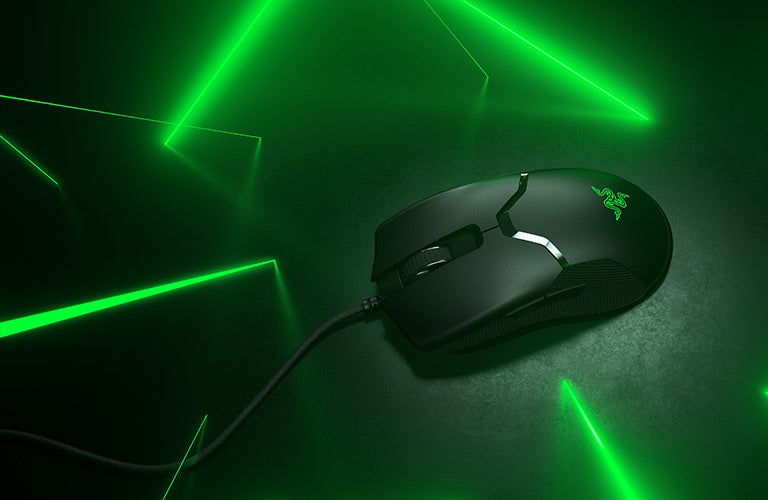 Unfortunately, everyone's favourite Razer mouse the Deathadder V2 is neither on sale nor in stock at Amazon, aside from third-party sellers. However, for the best deal on mice, you can get your hands on the super-light Razer Viper, while the Viper Mini has been rated by Digital Foundry as the best gaming mouse for small hands.
Whether you're interested in a wireless mouse, or one with a whole lot of extra programmable buttons like the Razer Naga Trinity, there's a good selection here at good prices.
UK
US
If you're interested in other gaming mice, we've rounded up our gaming mouse recommendations here.
Best Black Friday deals on Razer laptops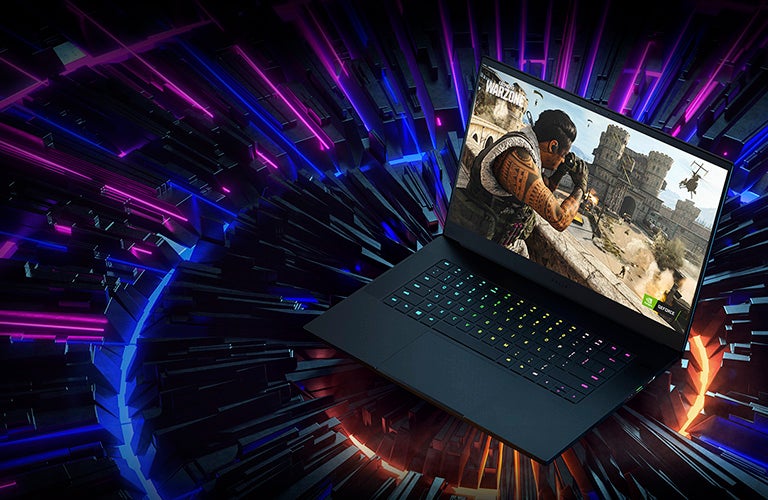 If you're after a powerful next-gen gaming laptop, then there are discounts on a couple Razer gaming laptops too. Bear in mind, these will set you back by a significant amount, but getting almost a third off a portable beast that can do ray-tracing in 4K is quite the deal!
UK
Razer Blade 15 Base Model (4K-OLED with NVidia RTX 2070) - £1,652.99 at Amazon (was $2,300)
Razer Blade 15 Base Model (Full HD with NVidia GTX 1660) - £1,100 at Amazon (was $1,600)
US
Razer Blade 15 Base Gaming Laptop (i6, RTX 2060) - $1450 at Amazon (was $1800)
Razer Blade 15 Base Gaming Laptop 2020 (i7-10750H 6-Core, GTX 1660) - $1300 at Amazon (was $1600)
Razer Blade 15 Quadro Studio Laptop (i7, Quadro RTX) - $4000 at Target (was $4300)
And that's your lot on all the Razer deals to know about! We hope you found this useful, and do let us know if there are any stores or product categories you want us to cover. Be sure to follow the @dealsfoundry for all the latest deals as we discover them, and check out all the Black Friday deals at Eurogamer right here.