Rayman Legends-style mobile spin-off arrives next month
Legs go.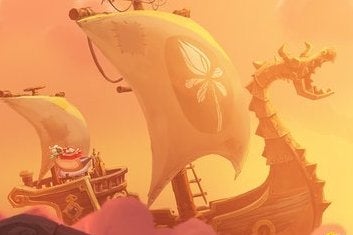 Rayman Adventures will arrive for iPhone, iPad and Android devices on 3rd December, Ubisoft has announced.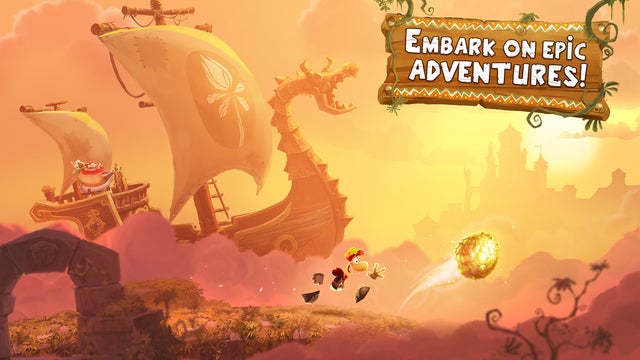 Or, if you have a fancy Apple TV, you can play it now.
Adventures is the first major outing for Ubisoft's limbless mascot since the excellent Rayman Legends a couple of years ago. Adventures is heavily based around the same world.
In fact, watch the latest trailer below and you'll see many of the same enemies, level designs and music, straight from Adventures' bigger console brother.
But Adventures has much bigger boots to fill - namely, its launch will mark the series' 20th anniversary.
The original Rayman title first launched back in September 1995, now a little more than 20 years ago. Just to make you feel old.
Rayman Adventures is once again the work of Ubisoft Montpellier, the studio founded by Rayman creator Michel Ancel.
Ancel is currently busy developing open world survival sandbox game Wild at his indie studio Wild Sheep.
He's also supposedly still working for Ubisoft Montpellier on an unannounced title - widely rumoured (and hoped) to be Beyond Good and Evil 2.