Rainbow Six Siege PS5 and Xbox Series X and S update out next week
With 120fps on both.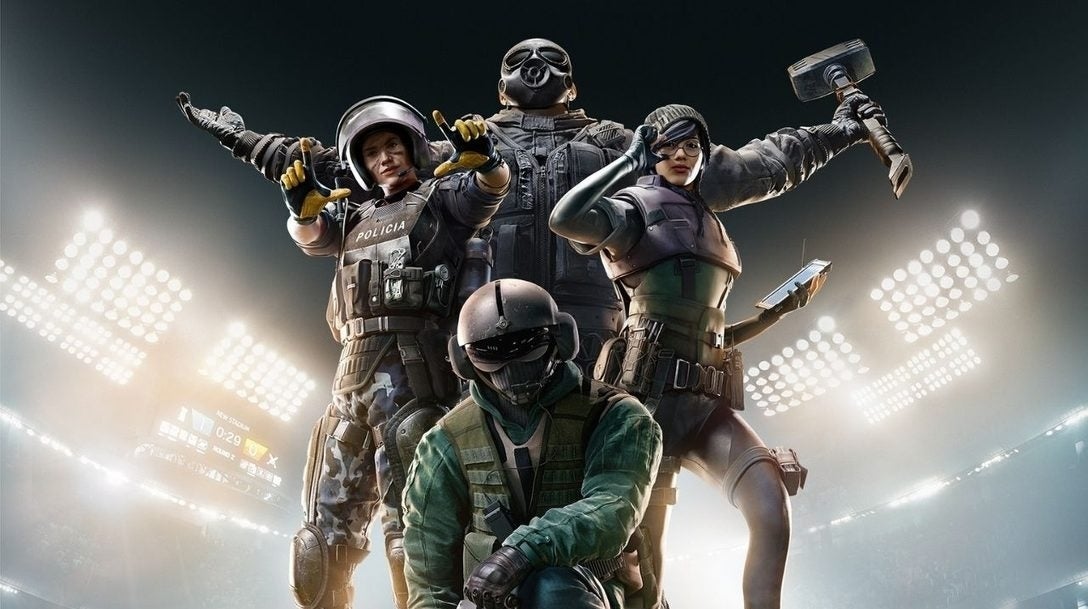 Rainbow Six Siege's free next-gen update comes out on 1st December, Ubisoft has announced.
These versions for the PlayStation 5 and Xbox Series X and S let you play in 4K and up to 120fps, depending on the mode you play in, Ubisoft added.
4K resolution is for PS5 and Xbox Series X, whereas Xbox Series S gets 1080p. 120fps is available on both the PS5 and the Xbox Series X. As Eurogamer has reported, enabling 120fps on PS5 requires a full native port - and that's exactly what Ubisoft has created for Rainbow Six Siege.
Digging into the detail on the PS5 version, put your console in Performance Mode and Rainbow Six Siege will "target" 120fps with 4K dynamic resolution scaling. Pop it in Resolution Mode and the game will target 60fps with 4K resolution.
Elsewhere, Rainbow Six Siege makes use of the DualSense's tech as well as the PS5's Activities for the most popular playlists (Ranked, Unranked, Newcomer, Quick Match, and Events). Ubisoft said next-gen consoles also get better accessibility (readability options, text to speech and speech to text), quick start (optimised login flow, streamlined intro sequence), and a Ubisoft Connect overlay.
PlayStation 4 and Xbox One players can keep their progression, and upgrade for free on the same family of devices. Cross-gen play is available within the same family of devices, which means PS5 players can play again PS4 players, and Xbox One players can play against Xbox Series X and S players. Cross-play between PlayStation and Xbox is currently not supported, however.