Rainbow Six Siege is holding a free play weekend later this month
Try every map, mode, and Operator for nowt.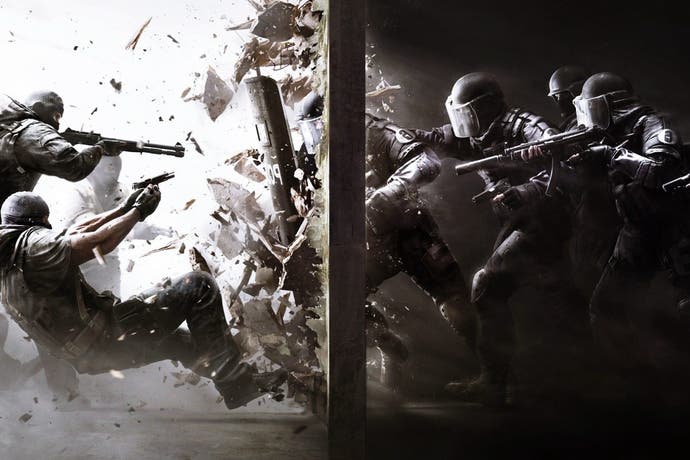 Ubisoft has announced that it will be holding a free play weekend for Tom Clancy's Rainbow Six Siege, starting on Thursday February 15th.
The exact duration of Ubisoft's free weekend will, for some reason, differ depending on your platform of choice. PC players can participate via Steam or Uplay from February 15th to 18th, and the Xbox One event runs from February 15th to 19th.
PlayStation 4 owners, however, can play Rainbow Six Siege for free from February 15th to the 20th, giving the world an entirely new definition of the word 'weekend' that most people would probably be thrilled to adopt.
Everyone participating in the free Rainbow Six Siege let's-call-it-a-weekend will have access to every map, mode, and Operator currently available. Players can carry over their progress to the full game, should they decide to make a purchase once the event is done.
Those that do stick around, won't have long to wait until Rainbow Six Siege's third year of content updates begins. Season One of Year 3 is known as Operation Chimera and incorporates the new limited-time zombies-and-aliens-themed co-op mode, Outbreak.
Operation Chimera and Outbreak will release on PC, Xbox One, and PS4 on March 6th. However, PC players will be able to give Operation Chimera a whirl form February 19th (and Outbreak mode from February 20th) through Rainbow Six Siege's technical test servers.