Rainbow Six Siege has free next-gen console upgrade, runs at up to 120fps in 4K
Sam I am.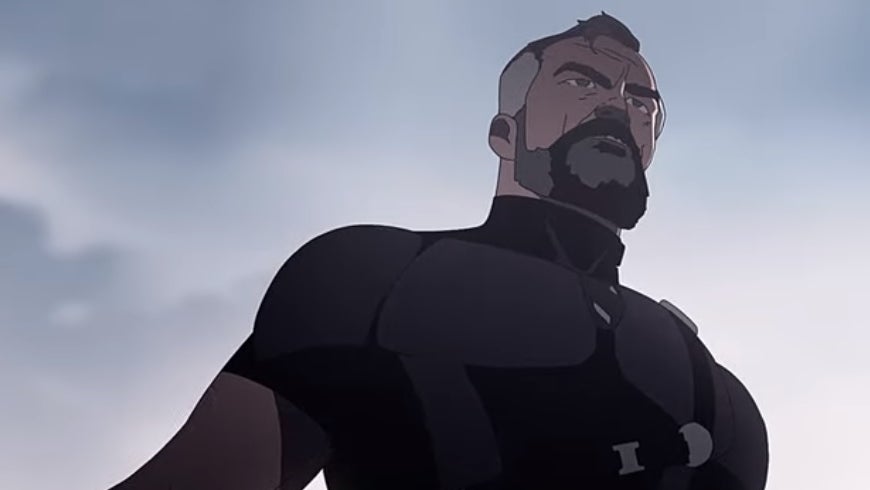 Rainbow Six Siege has a free next-gen console upgrade, Ubisoft has announced.
It means existing players of Ubisoft's hugely popular competitive FPS will be able to get the PlayStation 5 and Xbox Series X and S version at no extra cost when upgrading within the same family of consoles.
The next-gen versions run at up to 120 frames per second and 4K resolution, Ubisoft added.
The news comes as Rainbow Six Siege's Operation Shadow Legacy season kicks off. This is the one that adds Splinter Cell's Sam Fisher as a playable operator. Fisher is available to year five pass holders now, whereas all other players can unlock him one week later with Renown or R6 credits.