Rainbow Six Siege details year's worth of post-release plans
Free maps and modes, earn or buy operators and skins.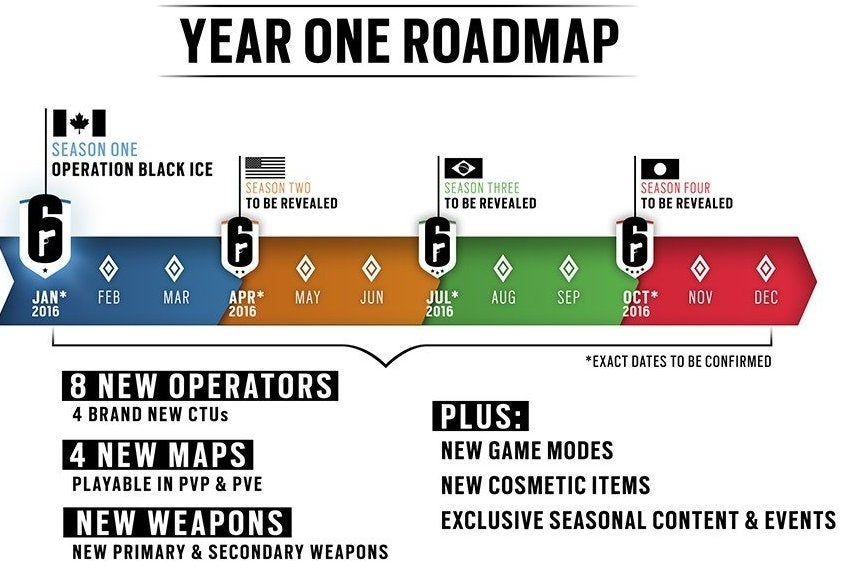 Ubisoft has outlined its post-launch plans for Rainbow Six Siege, due 1st December on PS4, Xbox One and PC.
Over the course of the game's first year out the developer will release four new maps (playable on both online multiplayer and Terrorist Hunt), eight new operators, and a plethora of new cosmetic items, game modes, events and more.
Maps and modes will be free and unlocked immediately for everyone. Operators and weapons, however, will be unlocked through earned currency called Renown or R6 Credits, a type of currency that can be purchased with real world money. These will be released in packs of 600, 1200, 2670, 4920, and 7560 with the larger bundles offering more R6 Credits per pound.
The only content that will be exclusively unlocked via real-world micro-transactions will be rare premium weapon skins. These are cosmetic only and will not affect gameplay balance in any way.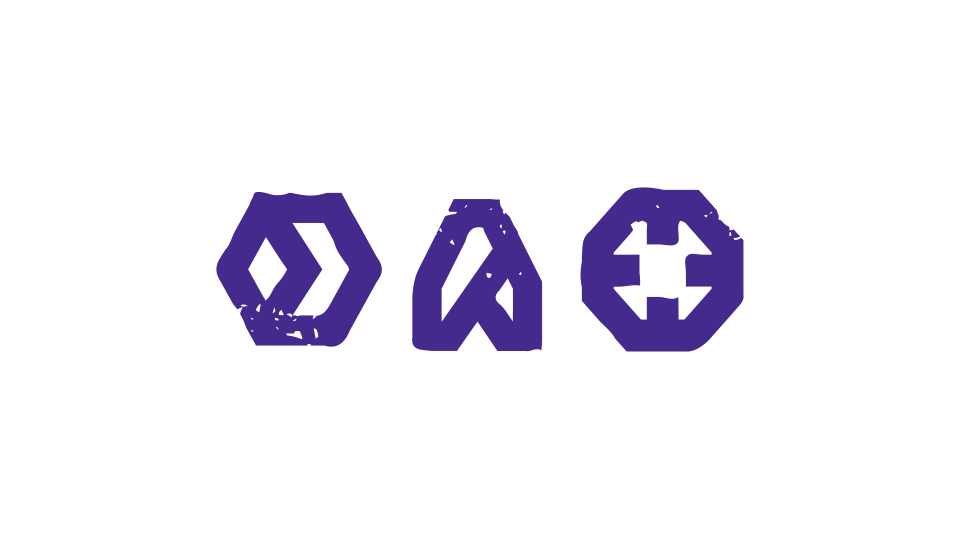 Unlocking each post-launch operator will cost approximately 25k Renown. Ubisoft figures that if players spend 8-10 hours a week playing Siege, they should unlock a new operator in roughly two-to-three weeks. Or, you can unlock an operator for 600 R6 Credits ($4.99, so about £3.30).
Siege's first year of post-release content will be released throughout the course of four "seasons", with each season lasting approximately three months. At this rate there will only be two operators added per quarter. "With about three months between each Season of content, we hope players with regular game time won't have trouble saving up enough Renown to unlock both new operators upon their release," Ubisoft estimated.
The developer noted that the operators in the launch game will be unlocked much, much faster, requiring only 500 Renown points for the first, then 1k for the second, etc.
The first post-launch season of Siege will be due in the "early months of 2016", though according to the poster for season one, Black Ice, it's aiming for a January release.
This inaugural season will include one new map, two operators, a handful of new weapon skins and tiers, and some ambiguous "gameplay upgrades".
"A dedicated team of about 80 people will be listening to fan feedback and monitoring gameplay statistics to ensure that we're always providing the best possible experience and also creating opportunities for growth within the community and the game," Ubisoft stated.
"The launch of Rainbow Six Siege on December 1st is just the beginning of what we want to do with this game," the publisher added. "We believe this is a game that will have a long lifespan, and we are eager to continue to support the game as the Rainbow Six community grows."