PS Vita firmware 2.0 speeds up web browser, makes it a "small app"
So you don't have to quit games to use it.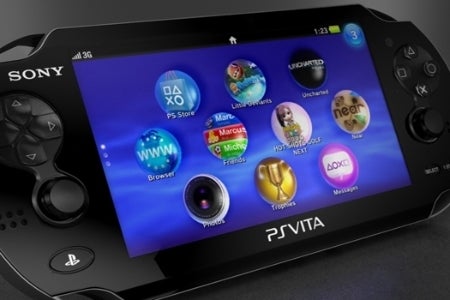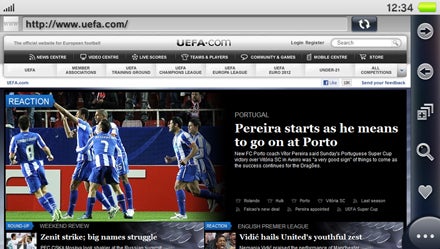 The PS Vita firmware update 2.0 does more than add PlayStation Plus to the handheld - it improves its web browser, too.
Sony Computer Entertainment Worldwide Studios boss Shuhei Yoshida took to Twitter to confirm that the firmware 2.0, out in the US tomorrow and in Europe on Wednesday, makes the Vita's web browser a "small app", so you don't have to quit games to use it.
"That's little talked about but is a big change," Yoshida said.
Also, the browsing itself is faster.
These changes are the result of "lots of effort" by Sony's firmware development team in Sony Computer Entertainment Japan.
PlayStation Plus launches on PlayStation Vita on Wednesday 21st November 2012 in Europe alongside the 2.00 System Software update.
Plus members get Uncharted: Golden Abyss, Gravity Rush, Chronovolt and Tales from Space: Mutant Blobs Attack as part of the Instant Game Collection. You get four games per month alongside the usual extras.
The Instant Game Collection works across both consoles so you'll have a constant library of 14 games and will get at least five new games a month, what amounts to 65 games a year for both consoles. If you already subscribe on PlayStation 3 Plus will carry over to Vita at no extra cost.
Additionally, game saves and trophies can be set to synchronise automatically. Plus nets you up to 2GB of game saves storage (1GB on PS3 and 1GB on PS Vita). Another feature is that the system will automatically start up and accept updates, so they'll be ready and installed by the time you want to use it again.