Professional-looking mod Portal Stories: Mel is due tomorrow on Steam
Free fan-made expansion offers 6-10 hours of content.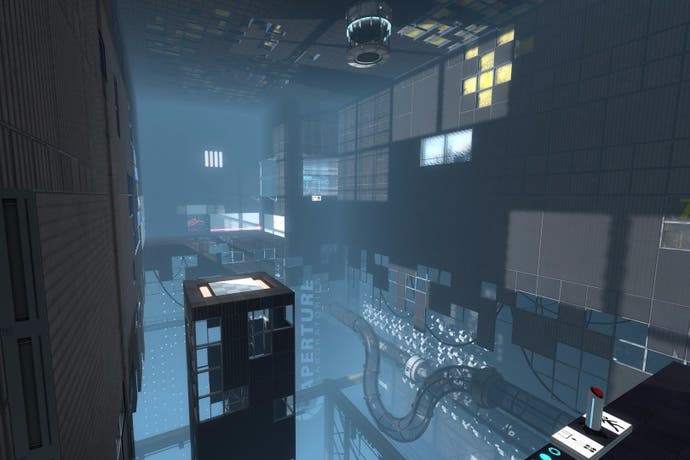 Back in February we covered Portal Stories: Mel, a free Portal 2 mod that looks so refined it could easily be mistaken for an official Valve product. Now that mod is slated for release tomorrow on Steam.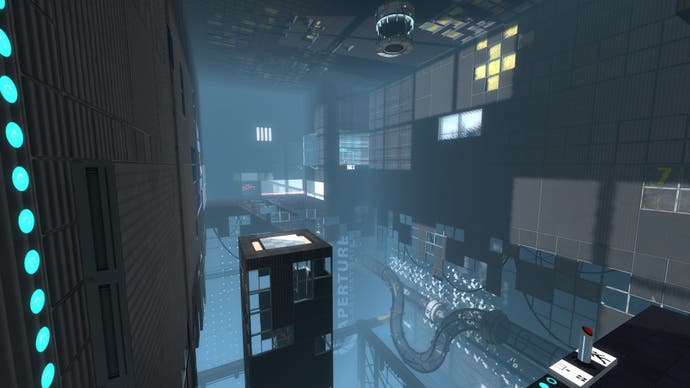 The developer boasted that Mel will contain 6-10 hours of gameplay across 22 stages.
It will also have over 350 voice lines, more than an hour of custom music (including a free soundtrack) and 27 Steam Achievements.
For the uninitiated, Portal Stories: Mel took eight fans more than three years to assemble. Its lead character, a blonde woman named Mel, was actually Valve's original idea for Portal 2's protagonist before Valve decided to bring back the first game's Chell instead. Mel was then going to be used in the co-op campaign before Valve chose to use two Pixar-inspired robots instead.
Since Mel is a mod, it will require Portal 2 in order to work.
This isn't the first time Valve fans have crafted a high end spin-off to one of its franchises, as the fan-made Black Mesa is a remake of the original Half-Life that's so good Valve is actually letting its developers sell it for money on Steam Early Access.
Take a gander at how Portal Stories: Mel looks in action: