Probably the best fan-made Battlefield 4 video ever
Through My Eyes: I will show you war.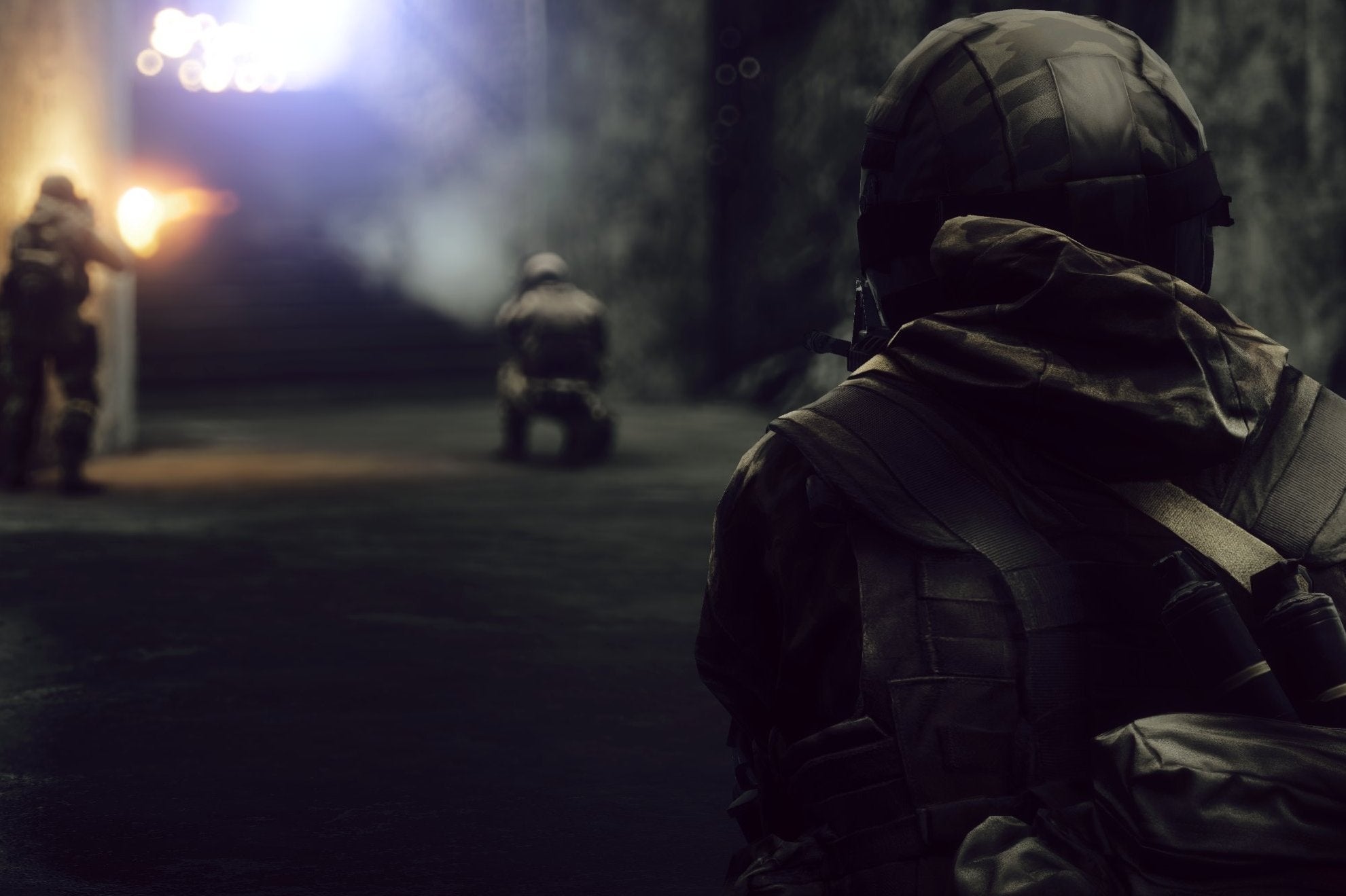 A couple of Battlefield 4 players have released a new fan-made movie that may be the best yet.
The video, below, is called "Through My Eyes: I will show you war", and was made by The Two Scotsmen, a collective whose YouTube channel is packed with Battlefield 4 videos.
Through My Eyes, which is already catching the attention of the Battlefield 4 community, depicts typically chaotic Battlefield action from the perspective of a soldier on the ground, complete with plenty of explosions and close quarters combat. It certainly shows off DICE's first-person shooter at its best.
The producer, Glaswegian video editor Chris Deeprose, has promised more videos in the series. Watch this space.
DICE has revealed its plans to combat rubber-banding in the next Battlefield 4 update.