Pre-order Dragon Ball FighterZ on Nintendo Switch and you get obscure SNES game Dragon Ball Z: Super Butoden
Meanwhile, it's nearly time for Super Baby Vegeta.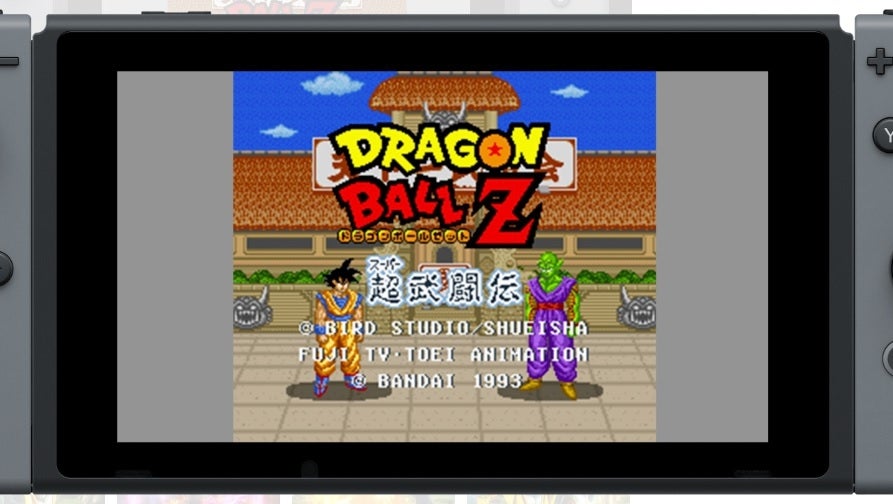 Arc System Works' superb fighting game Dragon Ball FighterZ comes out on Nintendo Switch on 28th September.
All the already-released DLC characters will be available to buy day one, publisher Bandai Namco said. If you pre-order you get immediate access to Goku and Vegeta SSGSS, and you get the Japanese version of obscure SNES game Dragon Ball Z: Super Butoden, which was released in Japan, France and Spain in 1993. It looks like this:
And here's an image showing how it looks on Switch: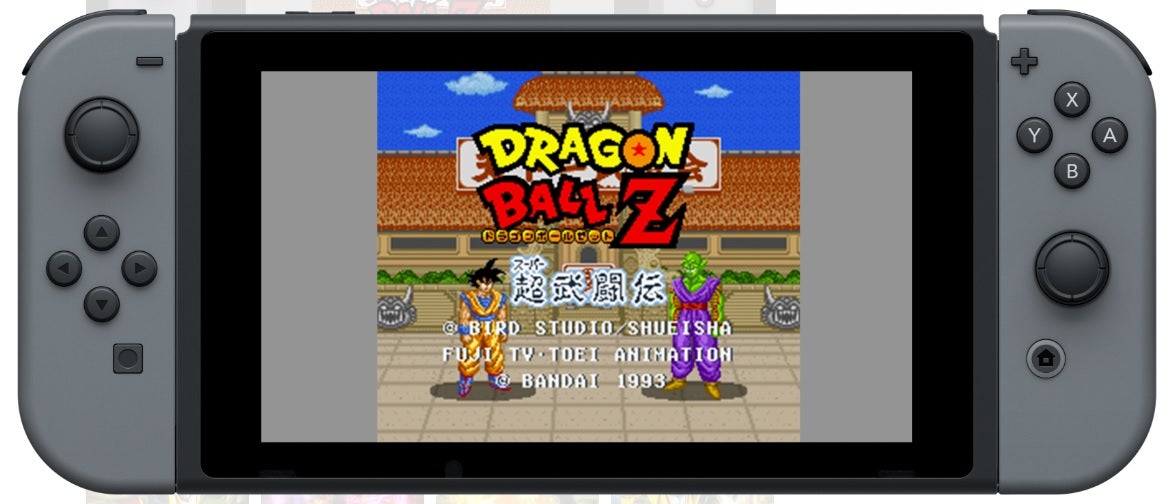 Meanwhile, Bandai Namco announced the Dragon Ball Xenoverse 2 Extra Pack 3, which is a bit of a mouthful. This is due out for PlayStation 4, Xbox One, PC and Nintendo Switch, and includes Super Baby Vegeta as a playable character. Screenshots of Super Baby Vegeta are below: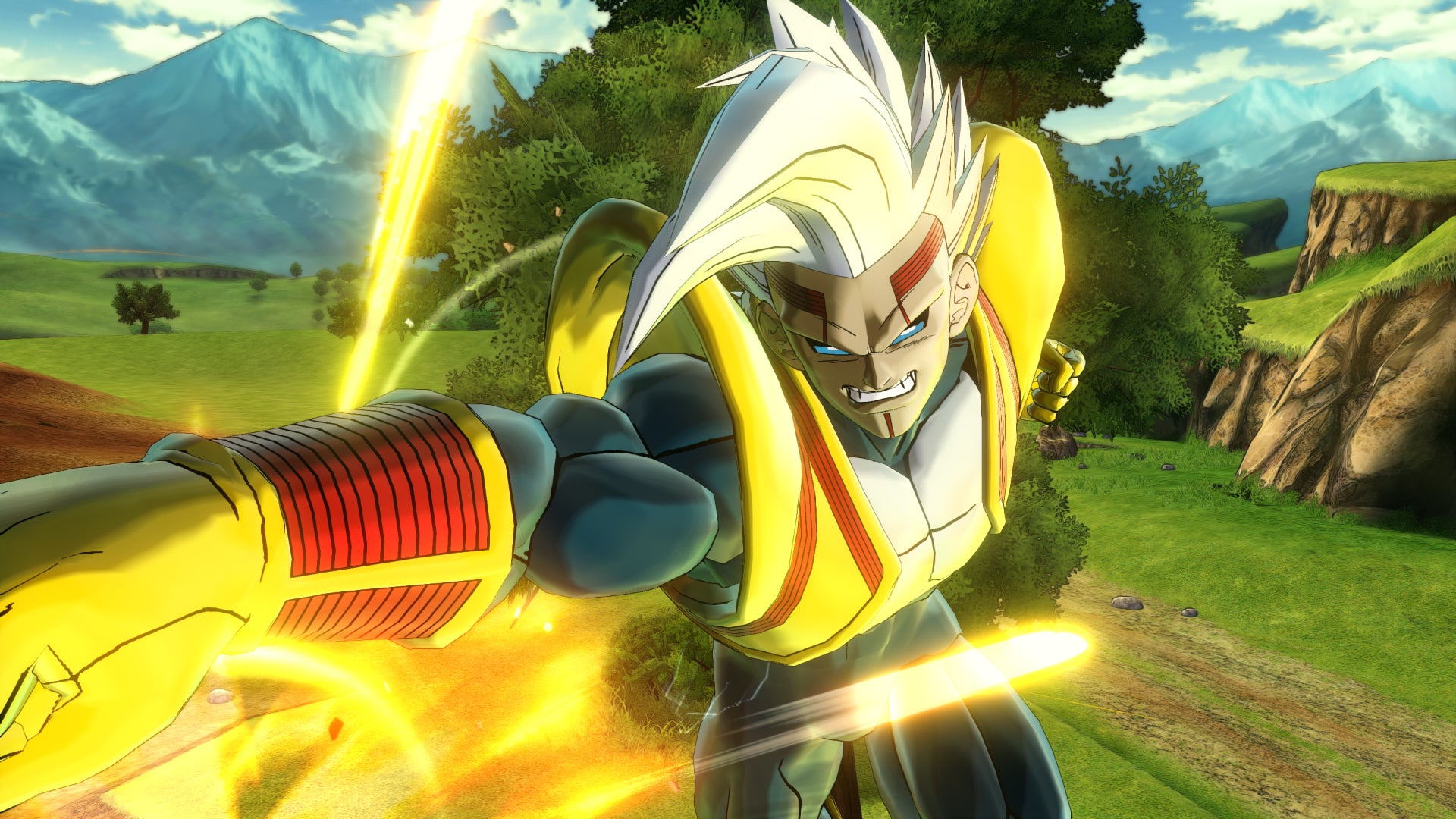 And here's the official blurb:
"Baby is a parasite-like organism created from the DNA of King Tuffle before the extinction of his race. His only goal is to obtain vengeance against the Saiyans. By taking possession of Vegeta's body, Baby became Super Baby Vegeta, one of the strongest fighters in the universe."