Portal 2 map editor DLC coming
Due out early next year.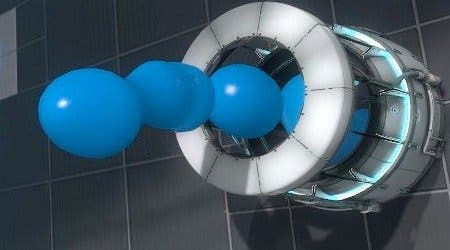 A second batch of Portal 2 DLC arrives early next year, developer Valve has announced.
It'll include an in-game map editor that lets users design, build and share their own single-player and co-op test chambers. The community will then be able to view, play and vote on them.
No word yet on whether it'll be free, like the just-released Peer Review pack. Similarly, Valve hasn't specified whether it will be available on all platforms. We'll update when we know more.