Request 59 'Misdreavus the Hairstyle Muse' and Misdreavus locations in Pokémon Legends Arceus explained
Help Arezu find hairstyle inspiration!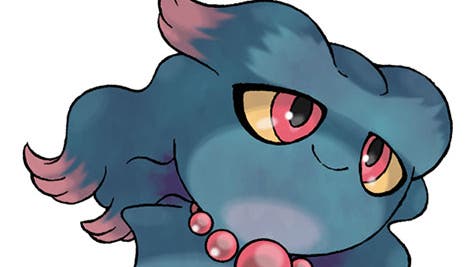 Misdreavus the Hairstyle Muse is one of the requests available in Pokémon Legends: Arceus.
It's Request 59, and requires you to track down Misdreavus, a ghost-type Pokémon, for the hairstylist Arezu. Completing the request will earn you new hairstyles at the hairdressers.
First, however, you need to know Misdreavus' location.
On this page:
If you'd like to learn more about this game, visit our Pokémon Legends: Arceus walkthrough.
Misdreavus location in Pokémon Legends: Arceus explained
Once you've agreed to help, you'll need to track down a Misdreavus. These are ghost-type Pokémon with stylish pink tips to their 'hair' - if you can count it as such. They can be found in several locations. However, like many ghost Pokémon, they can only be found at night.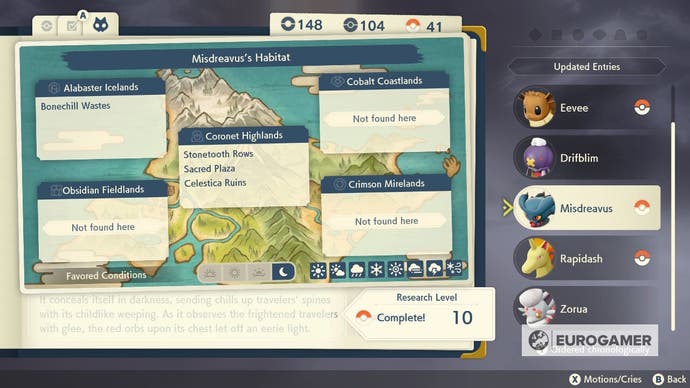 They are most prevalent in the Coronet Highlands, where they can be found in the Stonetooth Rows, Sacred Plaza, and Celestica Ruins. Fast travelling to the Summit Camp will put you close to these areas.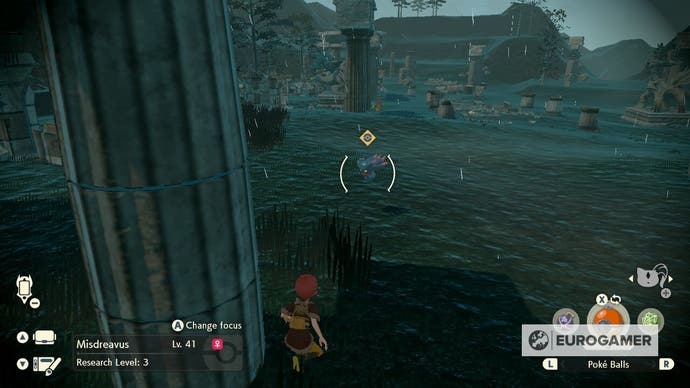 They can also be found in the Bonechill Wastes in the Alabaster Icelands. If you can't spot any above ground, try in the underground ice caves, which can be accessed by dropping down the big holes in the area. They seemed to reliably spawn in this area, particularly in the large round cavern off the central corridor.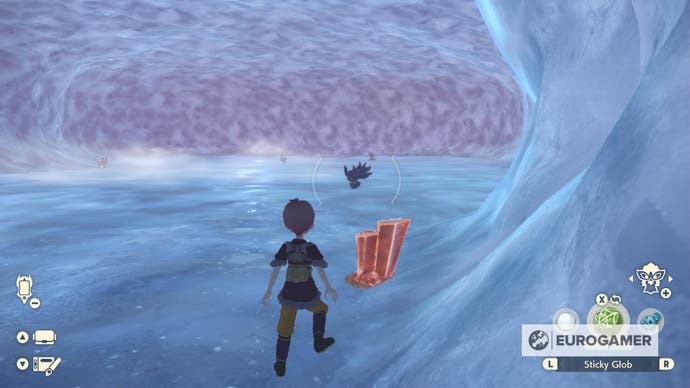 The position can be seen on the map below, but remember, it is underground.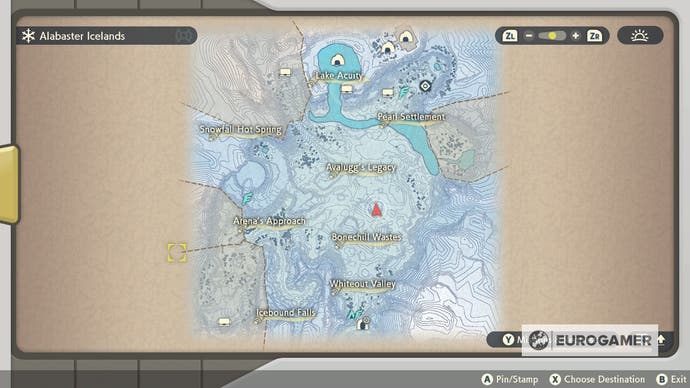 Because Misdreavus only appears at night, they can be a bit hard to spot due to their dark colouring, especially against the dark ground in the Coronet Highlands. They are also skittish and will flee if they spot you, so it may be worth moving slowly through long grass or other cover until you can locate one and get close enough to throw a Poké Ball at it.
You can also battle them by attacking from behind, which will stun them for one or two turns, usually long enough to capture them.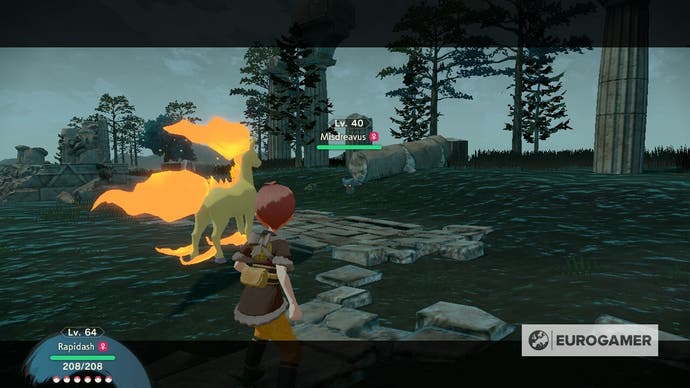 Once you've managed to catch one, simply return to Arezu at the hair salon and let her see it to unlock new hairstyles and colours.
Here's how to complete other requests in Arceus: