Pokémon announcement lends weight to previous NX, Zelda reports
Here's why Nintendo fans are excited.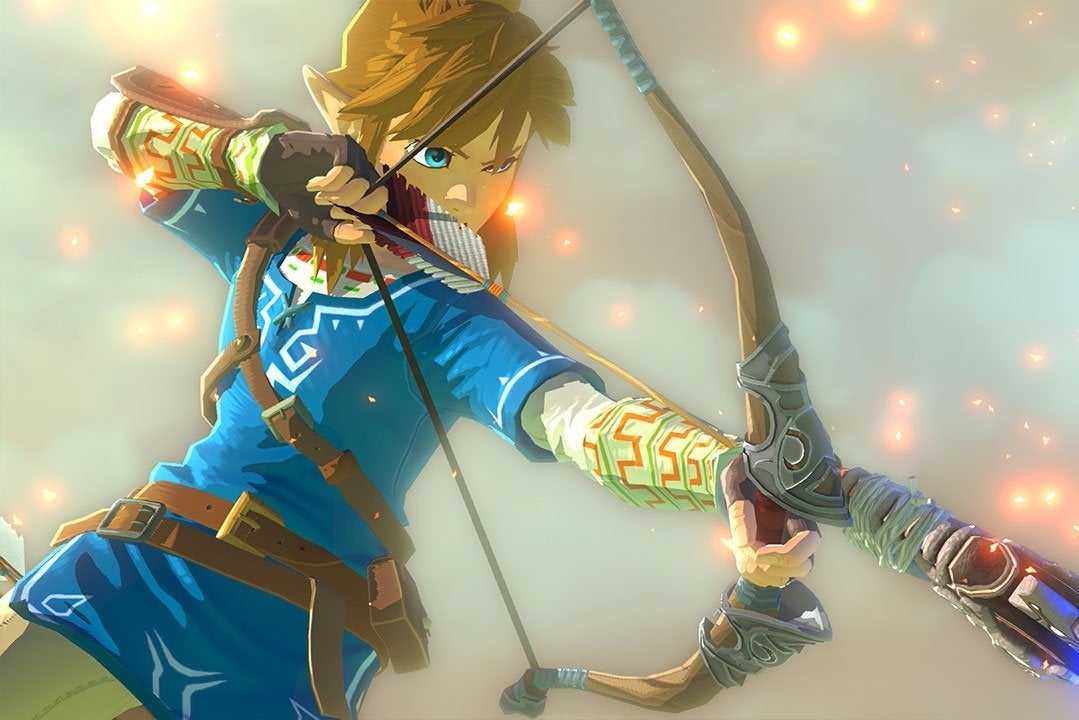 Earlier this week a NeoGAF poster going by Trevelyan9999 claimed to have insider knowledge that the next Zelda game would launch later this year as an NX title - or at least come to NX very shortly after a Wii U release. Rumours are a dime a dozen in this industry, so we didn't put much stock in it at the time. But it looks like they were right about something incredibly specific, giving noticeably more weight to their claim.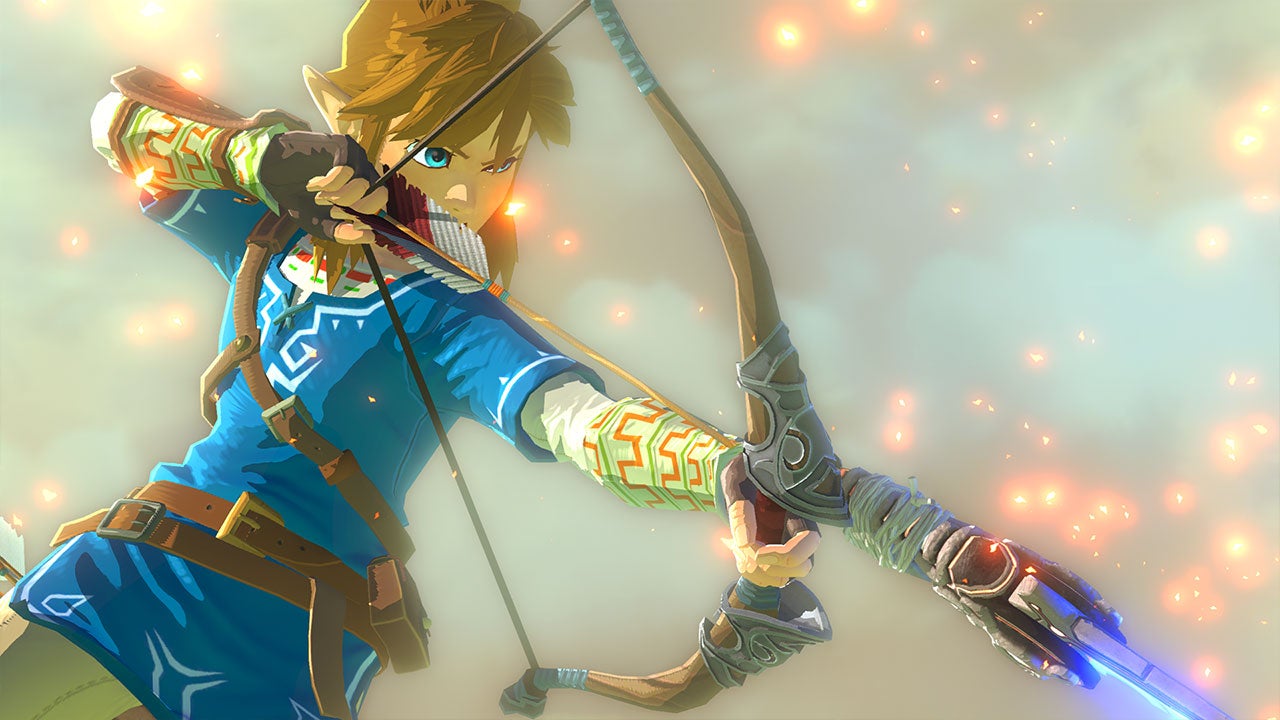 You see, the report mentioned a Pokémon 20th Anniversary game codenamed "Niji", the Japanese word for rainbow. When Pokémon Sun and Pokémon Moon were revealed earlier today, Gematsu noticed that the logo images included with the press release are titled "Niji_A_logo" and "Niji_B_logo." That's... pretty specific. You don't just correctly guess a working title or codename. So clearly Trevelyan9999's source has some pretty clandestine information about goings on at Nintendo.
Trevelyan9999 claimed to have access to an internal US marketing budget and scheduling overview for 2016. The poster claimed that "The Legend of Zelda NX [is] to be a holiday 2016 release either same day at Zelda Wii U or shortly after during the Nintendo NX holiday 2016 launch window."
The source noted that the company's marketing budget for 2016 is $34.5m for Wii U, $56.35m for 3DS, and $10m for the new Zelda.
Trevelyan9999 also said that a 3DS price drop is planned for this autumn, which would make sense as Nintendo noted in a financial report this morning that 3DS sales were weak in the last quarter.
The following 3DS release schedule was also leaked, though it only includes titles funded by Nintendo:
Spring-Early Summer
Mario and Sonic Rio 2016
Nintendo Selects Wave 1
Hyrule Warriors Legends
Disney Art Academy
Bravely Second
Code Name: "Caviar F" (all ages smaller budget game)
Metroid Prime: Federation Force
Summer
Code name: "Torte City" big budget unannounced game for all gamers core/all ages
Dragon Quest VII
Code name: "Cadillac" (all ages smaller budget game late summer)
Fall-Holiday
3DS Hardware Price Cut
Code name: "N-Stars" big budget game for all ages
Nintendo Selects Wave 2
Code name: "DMW2" possibly Disney Magical World 2
Dragon Quest VIII
Pokémon 20th Anniversary game "Niji" (remember code names mean nothing, forget about the Rainbow, your gold is not there)
It's worth mentioning that just because Trevelyan9999 was right about the Pokémon codename doesn't mean all of their info is on point, but it certainly makes it a lot more likely.