PS4 owners get a timed-exclusive Red Dead Redemption 2 horse
Platform exhoovesive.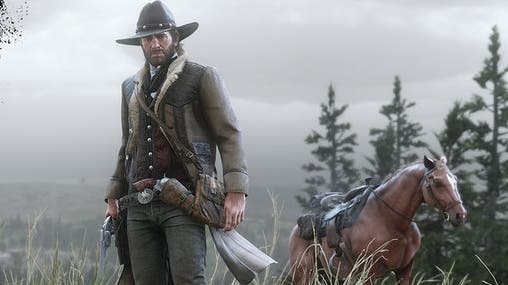 Sony has detailed the timed-exclusive items coming first to PlayStation 4 owners of Red Dead Redemption 2, 30 days before Xbox One.
It's fair to say none of this stuff is going to affect your playthrough too much - there are no exclusive missions or characters, for example - but it's enough that Sony clearly wants to celebrate.
Available from day one of the game's launch is protagonist Arthur Morgan's wool-lined Grizzles Outlaw Outfit, which will also be available for you to wear in November at the launch of Red Dead Online.
Other Red Dead Online goodies include the Red Chestnut Arabian Horse (with good speed and handling stats), the Alligator Skin Ranch Cutter Saddle (with health and stamina boosts) and the High Roller Double-Action Revolver.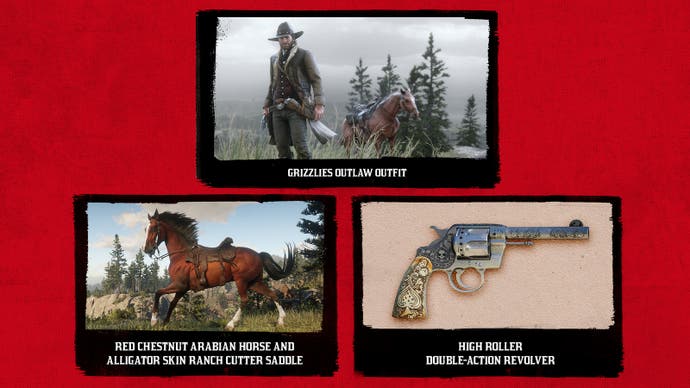 Is any of this enough to sway your purchase from one platform to another?