Play as Dante's twin brother in DmC's post launch DLC Vergil's Downfall
Definitely not on the disc this time.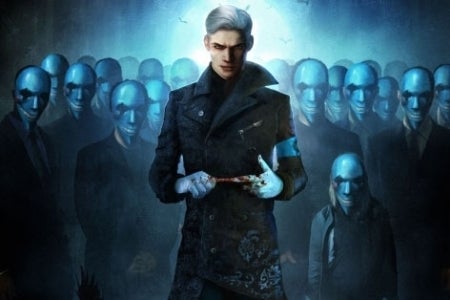 Capcom has announced that it will release post launch DLC for Ninja Theory's Devil May Cry reboot that allows you to play as Dante's twin brother Vergil.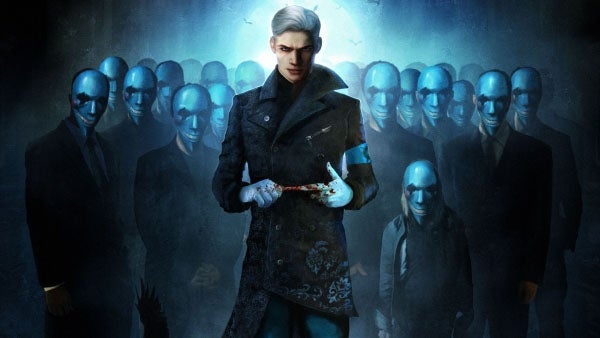 Priced at 720 MS Points / £7.29 / €8.99, the DLC entitled Vergil's Downfall will contain hours of new gameplay, four difficulty levels and an all new storyline with unique enemies, locations, weapons and combos.
Those familiar with the Devil May Cry franchise will recall that Vergil was one of the series' main antagonists. Early trailers have suggested an alliance between the brothers, so ostensibly this DLC will cover their falling out.
Vergil has only been a playable character once before in Devil May Cry 3's Special Edition that came out a year after the prequel's initial release. He was only an unlockable character though, and the storyline didn't adapt to his presence beyond a different prologue. He still fought through the exact same campaign.
The publisher noted that the Vergil's Downfall DLC will not be on the disc, as was the case with other Capcom titles such as Street Fighter x Tekken and Resident Evil 6.
Catch the first footage of new Vergil's fighting style in the debut trailer below.