Capcom may shed half its European staff
Continental belts tightened as core titles underperform.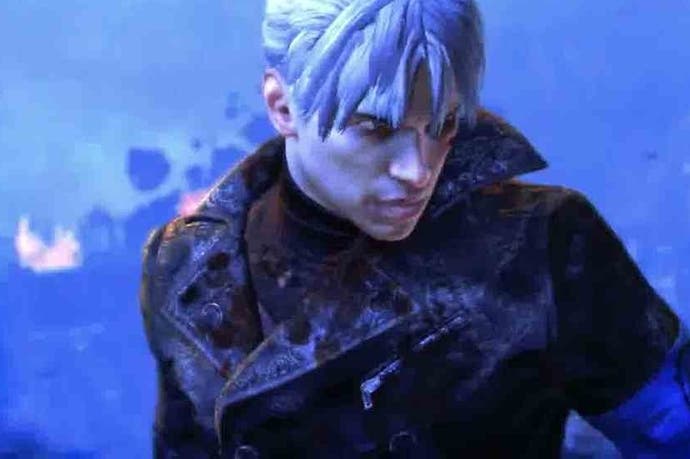 Capcom is preparing to slash its European operation by more than half, according to the UK trade magazine MCV. "More than half of the European arm faces redundancy, with a number of jobs set to merge," reads the report.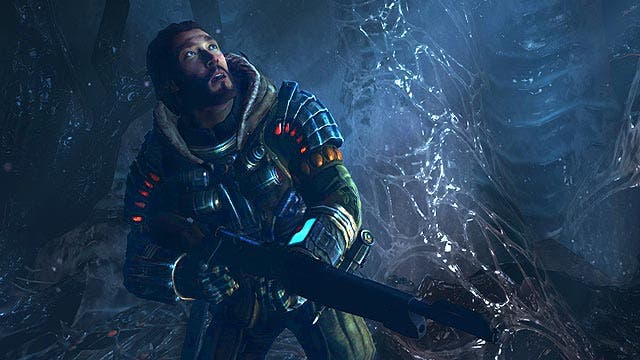 The "major restructure" follows disappointing performances for several high profile core games. "Following a restructure at its US operation, Capcom's European organisation is currently evaluating its structure to ensure it is in the best position to take advantage of the changing market conditions the industry is facing," a company spokesperson is quoted as saying.
The veteran Japanese publisher has had a troubled year, according to its financial reports released in September. Although revenue across the company was up, the games division's revenue fell by over 50%. Titles such as DmC: Devil May Cry and Lost Planet 3 - both of which were outsourced to western developers - suffered from weak launches. More damaging, the heavily marketed and lavishly produced Resident Evil 6 fell far short of its predicted 7m sales, despite reportedly requiring 600 staff from across Capcom's studios. That's a disastrous result for a brand that has always been one of Capcom's most reliable performers.
The company also admitted it had been slow to develop and release downloadable content for its most successful titles, leaving it trailing behind rivals in the digital marketplace.
The news hasn't all been bad, however. Franchise spin-off Resident Evil: Revelations is on track to meet the more modest sales projections for its Xbox and PlayStation version, and new RPG series Dragon's Dogma has got off to a strong start. 3DS exclusive Monster Hunter 4 continues to shift units, as always, and as an Xbox One launch title Dead Rising 3 is guaranteed a lot of attention.
That will be small comfort to Capcom's European employees if MCV's sources are accurate, of course. We'll be updating this story as it develops.