PlanetSide 2 patch shoots for 30% frame-rate improvement
Phase One of OMFG enters the fray.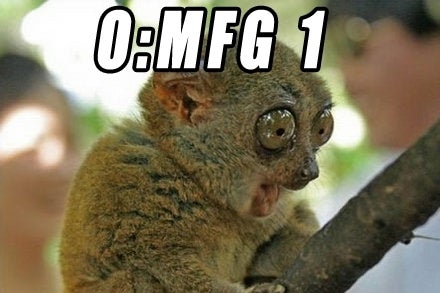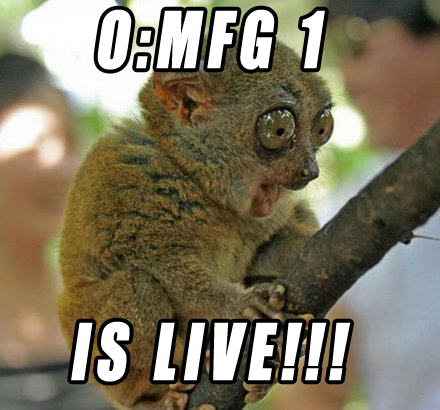 Sony Online Entertainment has issued a patch for massively multiplayer online shooter PlanetSide 2 that aims to optimise performance.
Optimised by the patch are the user interface, physics, sound, player processing, rendering code and other technical gubbins. The patch notes in full are over on the PlanetSide 2 website.
SOE said the patch should result in a "significant" increase in frame-rate and performance, and that many players will see a 30 per cent improvement in frame-rate.
Looking ahead, the developer said it will focus on engineering improvements to the visibility and physics systems for a future patch.
This is all part of Phase One of OMFG: Operation Make Faster Game. Again, more on that on the PlanetSide 2 website.