PlanetSide 2 gets a June release date on PS4
Destiny competitor to share a platform.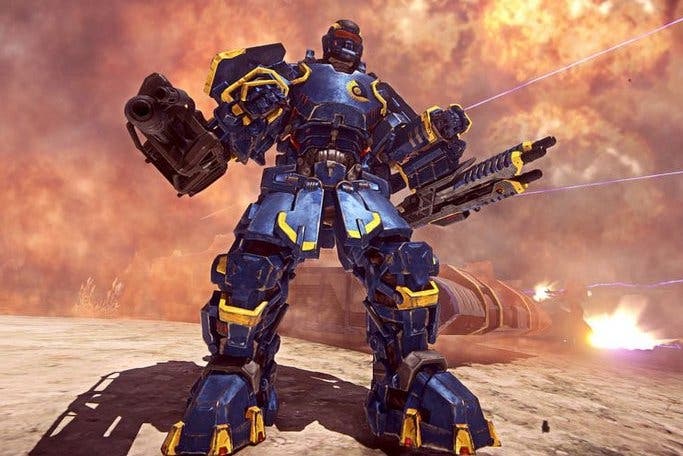 Popular free-to-play sci-fi FPS PlanetSide 2 is coming to PS4 on 23rd June.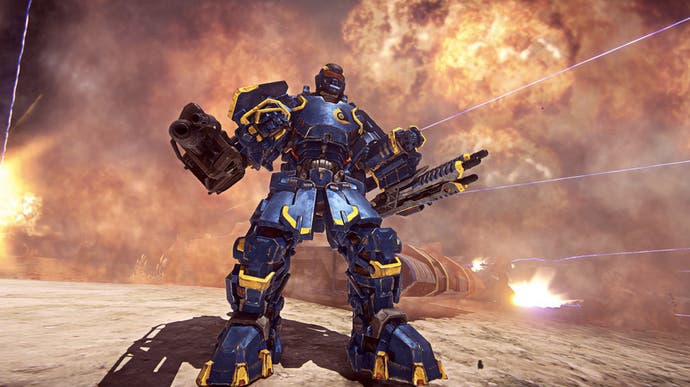 It won't even require a PlayStation Plus subscription to play with other folks.
As detailed on the PlayStation Blog, this console port will feature a the new map Koittyr.
PlanetSide 2's scale is so massive that it set a Guinness World Record for most players fighting a single battle at 1158.
Eurogamer contributor Richard Cobbett was very fond of PlanetSide 2 upon its 2012 launch. "As a mix of shooter and MMO, PlanetSide 2 is nothing short of a triumph," he wrote in his review.