Pillars of Eternity: The White March Part 2 delayed until February
New trailer released.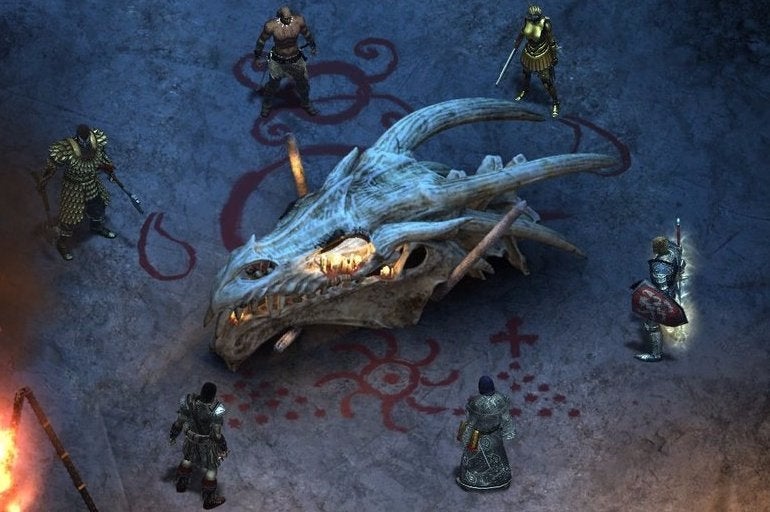 Pillars of Eternity's second DLC expansion, The White March Part 2, has been delayed until 16th February, developer Obsidian has announced.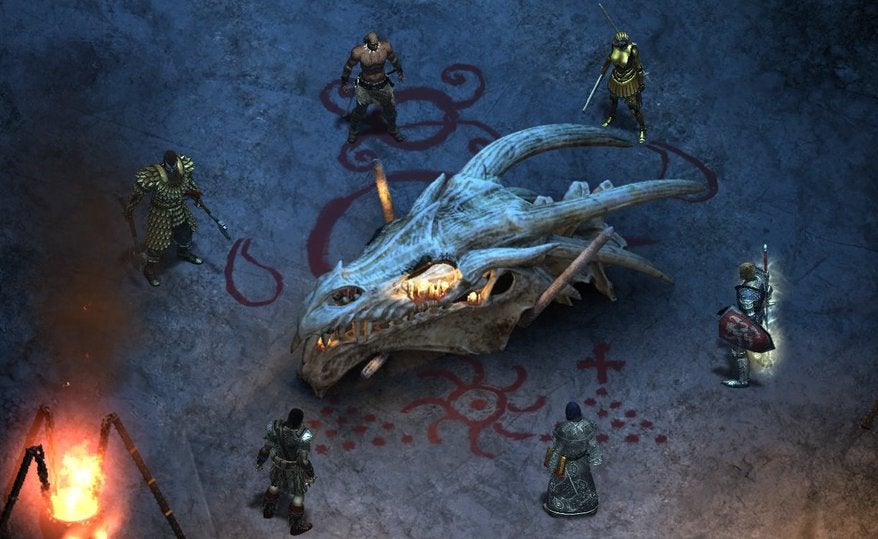 Originally it was set for late January, but alas.
The White March Part 2 concludes the White March story arc, adds new companion Meneha the Barbarian, ups the level cap beyond 14, and introduces the new "Story Time" mode that allows players to "experience the incredible narrative of Pillars of Eternity at a faster pace." Perhaps it will reduce the combat difficulty or skip it altogether?
Eurogamer contributor Richard Cobbett really enjoyed Pillars of Eternity. He called it "an RPG with design firmly rooted in nostalgia, but one that absolutely doesn't rely on it to be enjoyable today" in his glowing Pillars review.
Watch Obsidian tease The White March Part 2's story in the latest trailer below: