Phil Spencer: VR not a focus for Project Scarlett because Xbox fans aren't asking for it
"I have some issues with VR…"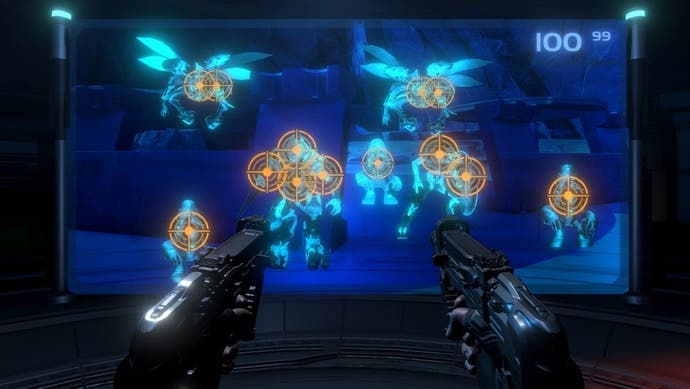 VR will not play a significant role on Project Scarlett, the boss of Xbox has indicated.
Xbox chief Phil Spencer told Stevivor in a recent interview that Xbox customers simply are not asking for VR. But it also sounds like Spencer doesn't fancy VR himself, either.
"I have some issues with VR," he said. "It's isolating and I think of games as a communal, kind of together experience. We're responding to what our customers are asking for and... nobody's asking for VR.
"The vast majority of our customers know if they want a VR experience, there's places to go get those. We see the volumes of those on PC and other places."
Spencer also admitted there's not much money to be made from VR. "Nobody's selling millions and millions" of VR units, he said. "I think we might get there [eventually]. But yeah, that's not where our focus is."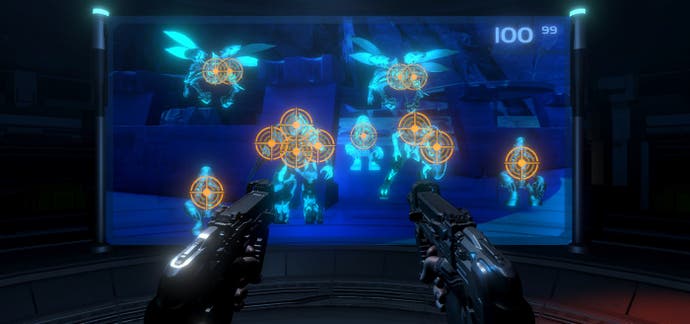 Microsoft's view of VR is in stark contrast to that of its console rival, Sony, which has gone big on the tech with its own headset and a raft of exclusive VR titles. As of 3rd March 2019, PSVR had sold more than 4.2m units - an attach rate of about four per cent.
Sony is expected to once again beat the VR drum when PlayStation 5 comes out in time for Christmas 2020. But it's clear Microsoft won't challenge the company's efforts here with its own VR offering for the next Xbox.
While VR is established now with a number of headsets from the likes of Valve, Oculus and Sony, it has yet to hit the mainstream. But VR could be set for its first mega-hit with the release of VR exclusive Half-Life: Alyx, a significant new entry in Valve's Half-Life series due out 2020.
Half-Life: Alyx was a VR game, before it was even a Half-Life game. As Valve's Robin Walker explained to Geoff Keighley in a recent video interview, the project began as an attempt to answer a question frequently asked by consumers following the release of Vive: "Where's the big VR title?." This, Valve realised, was something it was better placed than most to tackle given its resources.