Phantasy Star Online 2 free to play and download
PS Vita version out in Japan in spring 2013.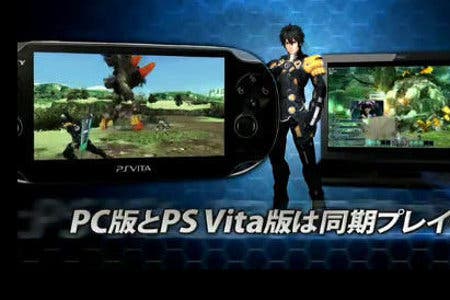 Phantasy Star Online 2 will be free to play and download, Sega has revealed.
An item transaction system will be how it'll make money, Andriasang reports.
In addition to the PC and PS Vita versions, an iOS and Android app will be released. This will just share data with the two main versions of the game, offering simpler character creation, a simple control experience, and social game elements.
The PC version is due out first, in "early summer". The smartphone version launches next, in winter 2012. The PS Vita version is due out in Japan in spring 2013. As previously revealed, the PC and Vita versions will be played on the same server, and you'll be able to play the same character on both versions.
The beta test begins in late April in Japan.