Phantasy Star Online 2 is finally, finally coming to the West
UPDATE: But not confirmed for Europe.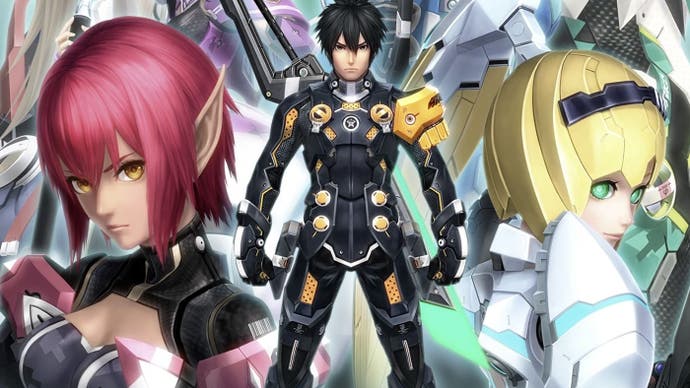 Update (11:02pm): That was quick - hot off the Phantasy Star Online 2 news from Xbox's press conference, Sega has said it cannot confirm a European release right now.
"We understand it's frustrating, but when we have more news to share, we will," the publisher said on Twitter.
"This is a big step for a much loved franchise and we promise to keep you up to date with any developments and progress in making the game accessible to as many players as possible."
#PSO2 is finally making its western debut in North America on Xbox One in Spring 2020. Regarding an EMEA release, there's nothing to confirm right now. We understand it's frustrating, but when we have more news to share, we will. Stay tuned to https://t.co/jlgi18auv2 for updates. pic.twitter.com/Tjii62el6G

— SEGA (@SEGA) June 9, 2019
And just like that, our hopes were dashed yet again.
Original story (10:35pm): Remember Phantasy Star Online 2? After a 2013 announcement that it was coming to Europe went nowhere, it's now finally coming to the West.
Announced during Xbox's E3 2019 press conference, the long-running MMO is coming to both Xbox One and PC with cross-play support between the two platforms in Spring 2020.
All content that's been released for the game will be available, and like the Japanese version, it's free-to-play.
No word on whether it's coming to any other platforms it's been released on over the years - such as PS4 or Switch - but right now, even just Xbox and PC is welcome enough.