Sega explains Phantasy Star Online 2's bold free-to-play strategy
"Sega is the only maker that is willing to go this far," claims producer.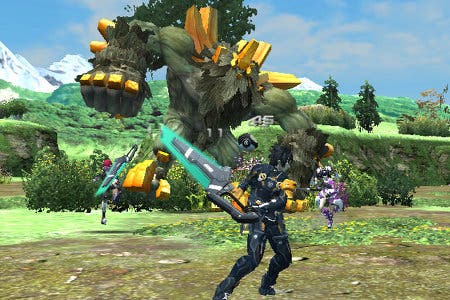 Sega has detailed its ambitious free-to-play strategy for forthcoming MMO sequel Phantasy Star Online 2.
Speaking in a Famitsu interview, as translated by Kotaku, series producer Satoshi Sakai explained that while Sega wanted to make the game free-to-play it didn't want to lock the full core gameplay experience away behind a series of pay walls.
Instead, it will only ask players to cough up for relatively minor enhancements like upgrades for their rooms, increased storage space or specific trading features.
"There is nothing that requires payment that will take away from the intrinsic game experience if they are not purchased," he said.
"By allowing a well made game like PSO to be accessible more people, we felt that we had a chance to teach people that 'This is what online RPGs are supposed to be like'."
Sound risky? Well, Satoshi believes it's a challenge worth taking on.
"We are seeking to create a business model that functions while still allowing PSO2 to remain as much of an enjoyable experience as possible," he added.
"I honestly think that Sega is the only maker that is willing to go this far. Even if we fail, if we can get people to say 'They were five years ahead of their time' then I'll have no regrets. I believe that there's meaning in the challenge itself."
The follow up to the 2000 Dreamcast original is due out on PC this Summer, followed by iOS and Android apps in the Winter and a Vita version in 2013.