Phantasy Star Online 2: Cloud is coming to Switch… in Japan
Better brush up on your Nihongo.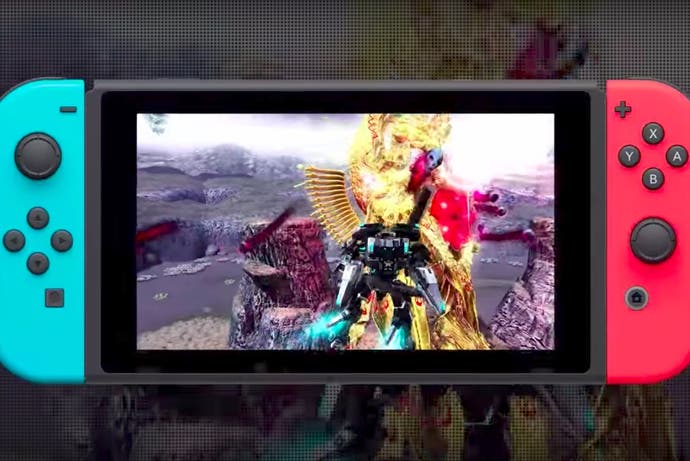 Sega's free-to-play hack-and-slash MMO Phantasy Star Online 2: Cloud is coming to Switch next year, at least in Japan.
As reported by Siliconera, this Switch version of the much pined for RPG was revealed in the Japanese stream of tonight's Nintendo Direct. Allegedly the "Cloud" in its title is based on the fact that the game will be streamed through the cloud.
A western release of Phantasy Star Online 2, on the cloud or otherwise, hasn't been confirmed and I wouldn't hold my breathe on that happening given that fans of its Dreamcast predecessor have been hankering for an English release of this sequel ever since its 2012 launch on PC in Japan.
In that time the game has been ported to both Vita and PS4, with a mobile spin-off released on iOS and Android, yet it's curiously remained exclusive to Japan. All the while dedicated fans have been hard at work trying to translate its PC version themselves.
Once upon a time, way back in 2012, Sega said it would release an English version of Phantasy Star Online 2 in the west, but that clearly never happened and the publisher remained mum on it ever since, worrying many that it's gone the way of Half-Life 3. Then again, we live in a world where Shenmue 3 is happening, so you never know when it comes to niche Dreamcast sequels.