Peter Moore leaving EA to take up CEO position at Liverpool FC
No Moore.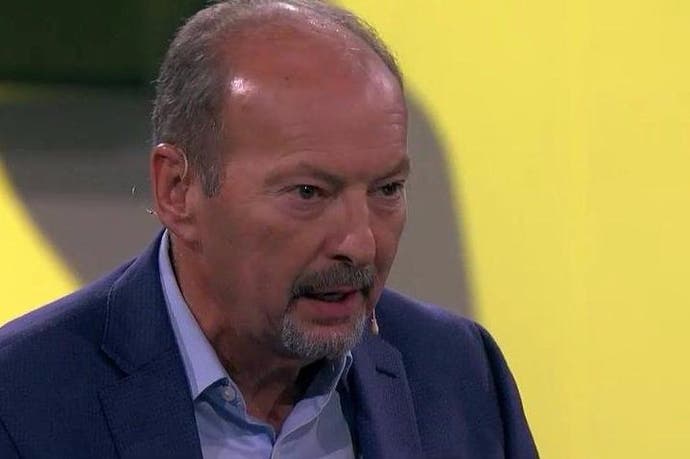 Peter Moore is taking up the CEO position at Liverpool FC, moving away from a career in video games that began with Sega at the time of the Dreamcast and took in high-profile tenures at Microsoft and EA.
The news came via Liverpool Football Club in the immediate aftermath of its defeat to reigning Premier League Champions Leicester City, stating that Moore would be joining the club in the summer. Moore, born in Liverpool, has been a lifelong fan of the club, and will be taking over the position from Ian Ayre.
EA issued its own response, wishing Moore well for his future endeavours. "Passion is essential for all of us at Electronic Arts," wrote EA CEO Andrew Wilson in the official statement. "It's what gets us up in the morning and drives us to do extraordinary things. And if you've ever met Peter Moore, you know that he quite literally wears his passion for Liverpool FC on his sleeve. So it's with great excitement that we congratulate Peter on following his dream to become the next CEO of his beloved Liverpool Football Club."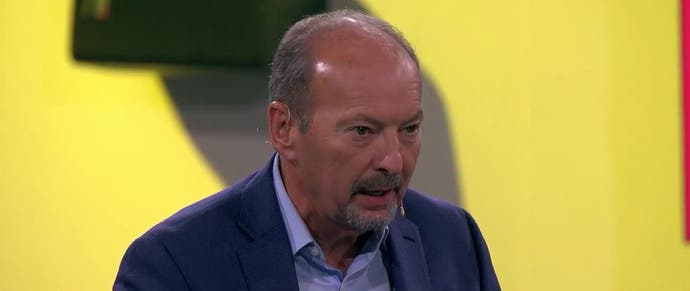 Moore's been a colourful character in the video game world since his appointment at Sega, where he joined from Reebok. It was widely believed that Moore was pivotal in the decision for Sega to exit the hardware business, though he since clarified those comments.
His time at Microsoft also saw him become a figurehead for the company in its combative years with the original Xbox, and in 2007 he left to become the head of EA's sports division. In December 2015, Moore moved to the position of chief competition officer at EA's competitive gaming division.
Moore's open and honest stye always made for entertaining interviews, including one with our own Ellie Gibson so bizarre it sadly never made its way to the site. Still, you can console yourself by looking back at Moore on fine form with Ellie in 2010, or his frank chat with Tom Phillips at last year's Gamescom.
I, meanwhile, will miss his impromptu stand-up routines that used to precede EA's conferences as Moore, ever the showman, tried to heighten the atmosphere before the big show. You'll be missed Peter, and the best of luck in the next stage in your career.