PES 2013 footage demos new modes
City rankings! Instant messaging! Item Shop! MyPES!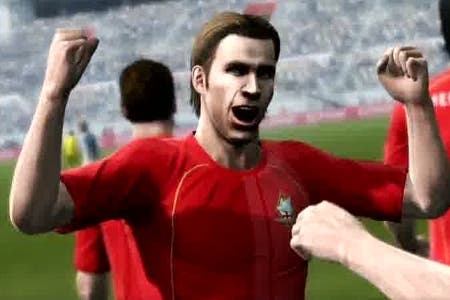 Fresh footage from PES 2013 has shown off a number of the game's modes.
First off is Performance Training, which allows you to hone your offending and defending skills.
Online, you'll be able to compete in open rankings based upon your local city, or alternatively create your own clan.
Friends can be chatted to via a instant messaging-style widget, allowing for easy text chat to set up matches (or just trash talk).
Post-match stats can be sent to MyPES, a powerful system to manage and analyse player information. Bragging rights can then be cemented by posting information directly to Facebook.
Finally, Football Life houses the new Item Shop. Goodies such as Cycling Machines, Weights and Stopwatches can be bought and applied to help develop players.