Persona 5 Royal drops to £33 on PS4
Prepawsterous!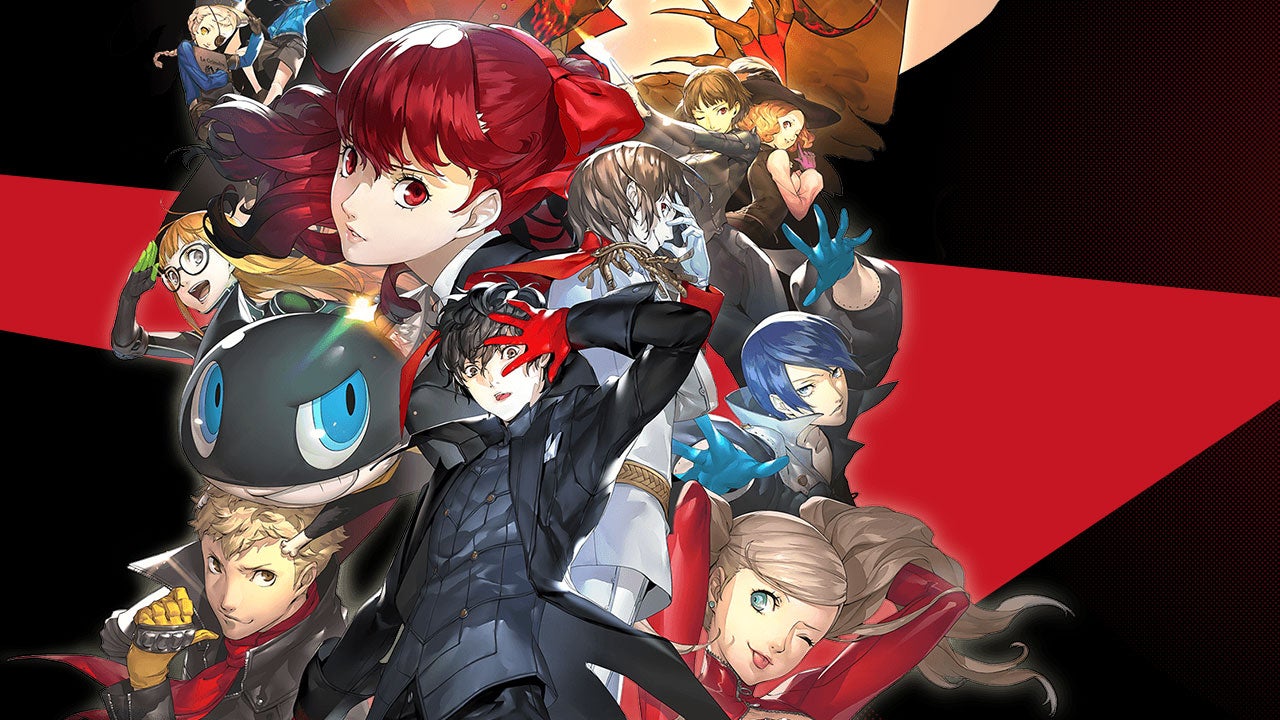 If you've been putting off paying full price for the assortment of improvements and new content in Persona 5 Royal, then your patience may just have paid off.
Head over to Amazon right now and you can find the launch edition of Persona 5 Royal for £32.99. That's the version that comes with a limited edition steelbook and dynamic PS4 theme to download.
As for what's in the Royal Edition? Well, that brings hours of additional content to the already monumentally long breakout JPRG hit. The majority of it is in a new semester that's bookended onto the main game, so another full playthrough awaits if you're coming back a second time to see what's new.
Still, there's a new character, extra social elements and a bevy of other quality of life tweaks you'll see along the way, but it's still quite the commitment. One that might not be entirely justified according to Malindy in her Persona 5 Royal review.
Of course, that may not be so much of a problem for first-time players who are keen to experience the full package. That said, I've seen the standard version drop to £20 or lower on the PSN Store, so you might want to consider holding off for that deal to return if you're not fussed about Royal Edition.
---
Looking for more PS4 offers? Why not head over to Jelly Deals where we've got the best PS4 external hard drive, the cheapest PS Plus deal and all the info you need if you're looking for PS5 stock.
---
Already seen the credits roll on Persona 5 enough times? You could always give the heavily-praised Persona 4 Golden a try now that's available on PC.