JRPG classic Persona 4 Golden reportedly heading to PC this week
UPDATE: Out now on Steam!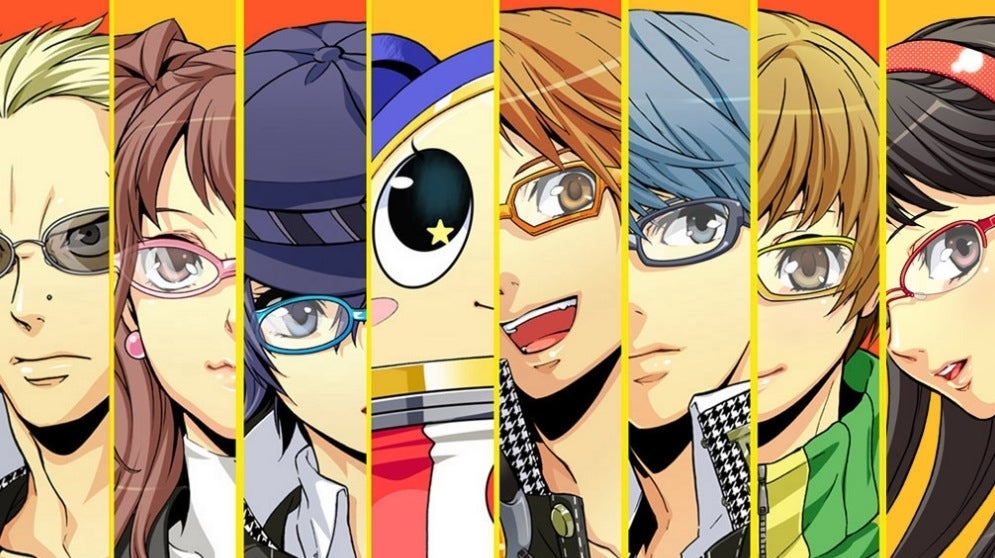 UPDATE: 13/6/20: Just as the internet predicted, Atlus' beloved role-playing game Persona 4 Golden is now available on PC through Steam.
According to publisher Sega, this new Steam release features various frame rate options, "full HD" support, Steam Achievements and Trading Cards, plus a choice between between Japanese and English voice-overs.
Those eager to sample one of the finest examples of the genre ever to grace a video game machine, can grab it now on Steam for an exceptionally reasonable £15.99. There's also a Deluxe Edition, containing a digital artbook and soundtrack, for £19.99.
---
ORIGINAL STORY 9/6/20: Persona 4 Golden, the expanded edition of Atlus' beloved PlayStation 2 role-playing game, will be launching on Steam this weekend, according to an increasing number of reports.
Persona 4 originally released in 2008 and was hailed as an instant classic, refining the series' dual-focussed formula - one part JRPG dungeon-crawler, one part school-life sim - into a dazzling, unforgettable whole. For this (technically fifth) instalment in the series, the action shifted to a quiet, rural Japanese town, where, according to rumour, townsfolk would die if they watched a strange television channel that only appeared on rainy nights.
There was plenty of enjoyment to be had in Persona 4's randomly-generated dungeons as players eventually found themselves on the other side of that mysterious TV screen, but it was the sim-like daily activities - classes, clubs, and part-time jobs - that really made the game shine, their low-key daylight thrills grounding the more fanciful nighttime endeavours and helping players form a real emotional bond with the engaging cast of characters.
Persona 4 received a much-expanded release on PlayStation Vita in 2012 - introducing new story content, a new dungeon, plus numerous other additions and enhancements - and it's this version, known as Persona 4 Golden, that's now reportedly heading to PC this weekend.
A sudden flurry of activity relating to a PC release began earlier today with the discovery of a SteamDB listing for Persona 4 Golden, complete with accompanying imagery. Well-connected industry analyst Daniel Ahmad stepped in to claim the game would be announced and released at the same time, while the reliable Wario64 wrote "It's real", citing "multiple confirms".
Then came the discovery of a Denuvo support page for Persona 4 Golden, and a Gematsu report suggesting the title will launch this Saturday, 13th June - with its sources saying an announcement is due during the PC Gaming Show followed by an immediate release.
So while none of this is official as yet, the evidence is certainly mounting, and Saturday might finally be the day that PC players get to experience one of the finest JRPGs ever made.