PC gamers are already modding Final Fantasy 7 Remake
Modgar.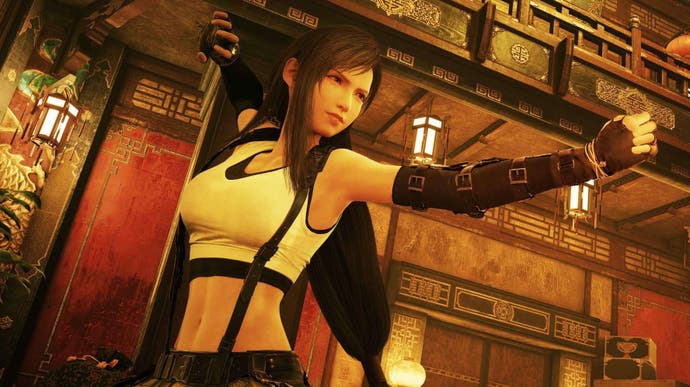 It's been out for less than a week on PC, but modders have already started work on manipulating Final Fantasy 7 Remake Intergrade.
As you might expect, the mods range in quality from hilarious to crass.
Here are some of the highlights.
Using Scarlet as a sword:
Using Cloud's Buster Sword is old news, why not spice things up by using Shrina's head of weapons development as a blade instead?
This mod, which has absolutely no practical use but is nonetheless hilarious, replaces the Buster Sword with Scarlet's model.
Dress mods (It's always a party in Midgar):
While trying to avoid spoilers, there is a section of the story that sees Cloud, Tifa, and Aerith dress rather spectacularly.
With these mods for Cloud and Tifa, you can roam around and engage in combat while looking fabulous throughout the whole game.
Disable dynamic resolution scaling: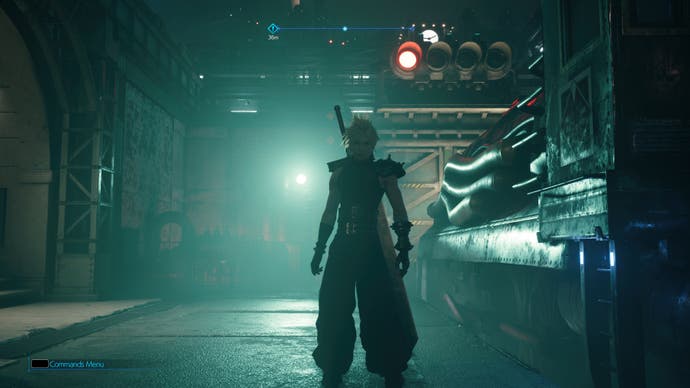 To say Final Fantasy 7 Remake's PC port is far from perfect would be an understatement. The game is unfortunately mired with technical problems from stuttering to poor resolution scaling.
Fortunately, the PC community is well regarded for their ability to fix things themselves, and this mod does exactly that.
Dynamic Resolution Disabler completely disables the game engine's dynamic resolution scaler which players have been reporting as broken since it automatically enables when settings an FPS cap, leading to the game looking noticeably less sharp. With this mod installed, players should see a clearer image overall.
If you are looking to play the game without all the compromises of the PC version, PlayStation Plus owners of the game can get a free upgrade to the PS5 version from Wednesday.