Overwatch open beta extended by a day
Still time to Winston games.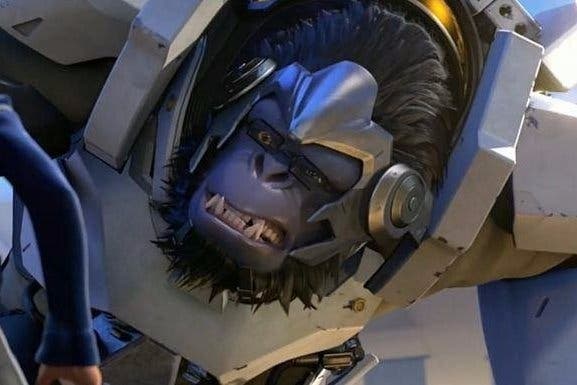 Blizzard has extended the Overwatch open beta by a day.
It was supposed to end this evening. It will now run until 10am PDT on 10th May - that's 6pm UK time tomorrow.
"We hope everyone has been enjoying the Overwatch Open Beta," community manager Lylirra wrote in a post on Battle.net.
"We certainly have! We've loved being able to play alongside you on PC, PS4, and Xbox One. Over the last week, we've also had the opportunity to listen to your thoughts and opinions on the game; make improvements based on your reports in these very forums; and collect invaluable data just from you playing normally.
"We couldn't be more grateful. So, as a small way of saying 'thank you' to our community and the millions of players who've logged in so far, we will be extending the Open Beta by one day on all platforms. This means the beta will now conclude on May 10 at 10:00 a.m. PDT in all regions."
Chris Bratt absolutely loves Overwatch. Check out his thoughts on the console version in the video below.
To stay on top of all the latest developments, take a look at our dedicated Overwatch site at MetaBomb.