Overwatch closed beta delayed until February
New game mode to be included.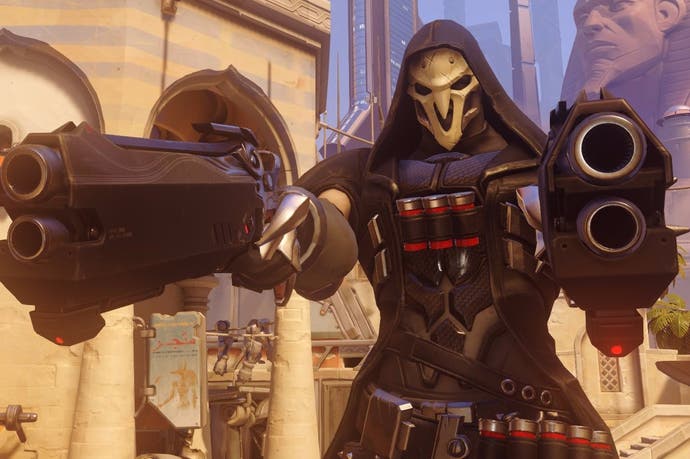 Overwatch's closed beta was planned to relaunch in January, but it's been delayed until next month, Blizzard has announced.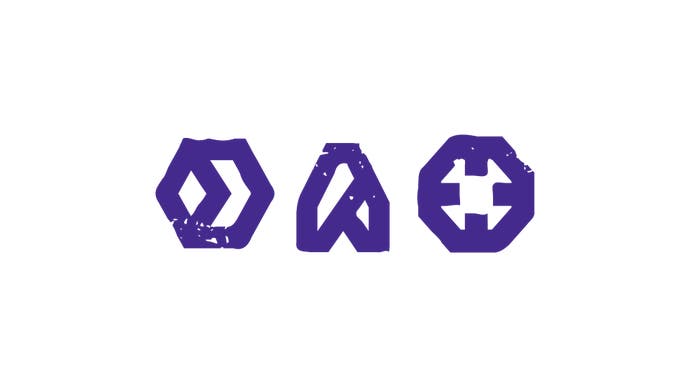 The reason for the delay? Blizzard is adding a new mystery game mode.
"One of the things we noticed players consistently mentioning was their desire for more game modes in Overwatch, in addition to Point Capture and Payload. Without getting into specifics, we are working on a new game mode," game director Jeff Kaplan wrote on the Battle.net forums.
"We're very excited about it!" he added. "And we have some great new maps to support it, too, but we need a little more time to get everything just right."
The developer will also use this delay to fine-tune some other tweaks to the game's progression and reward system. "Though all these features will still technically be a work-in-progress during the beta, we'd like them to be at a certain quality bar before releasing them for testing," Kaplan explained of the upcoming content.
"I don't have an exact date for when the closed beta will resume, but right now we're looking at mid-February (and we don't intend to slip out of February)."
The developer previously explained that the upcoming closed beta will not only be available to those who got into it before, but new registrants will be invited as well.
To stay on top of all the latest developments, take a look at our dedicated Overwatch site at MetaBomb.