The Steam Autumn Sale has arrived
Fall prices are falling prices.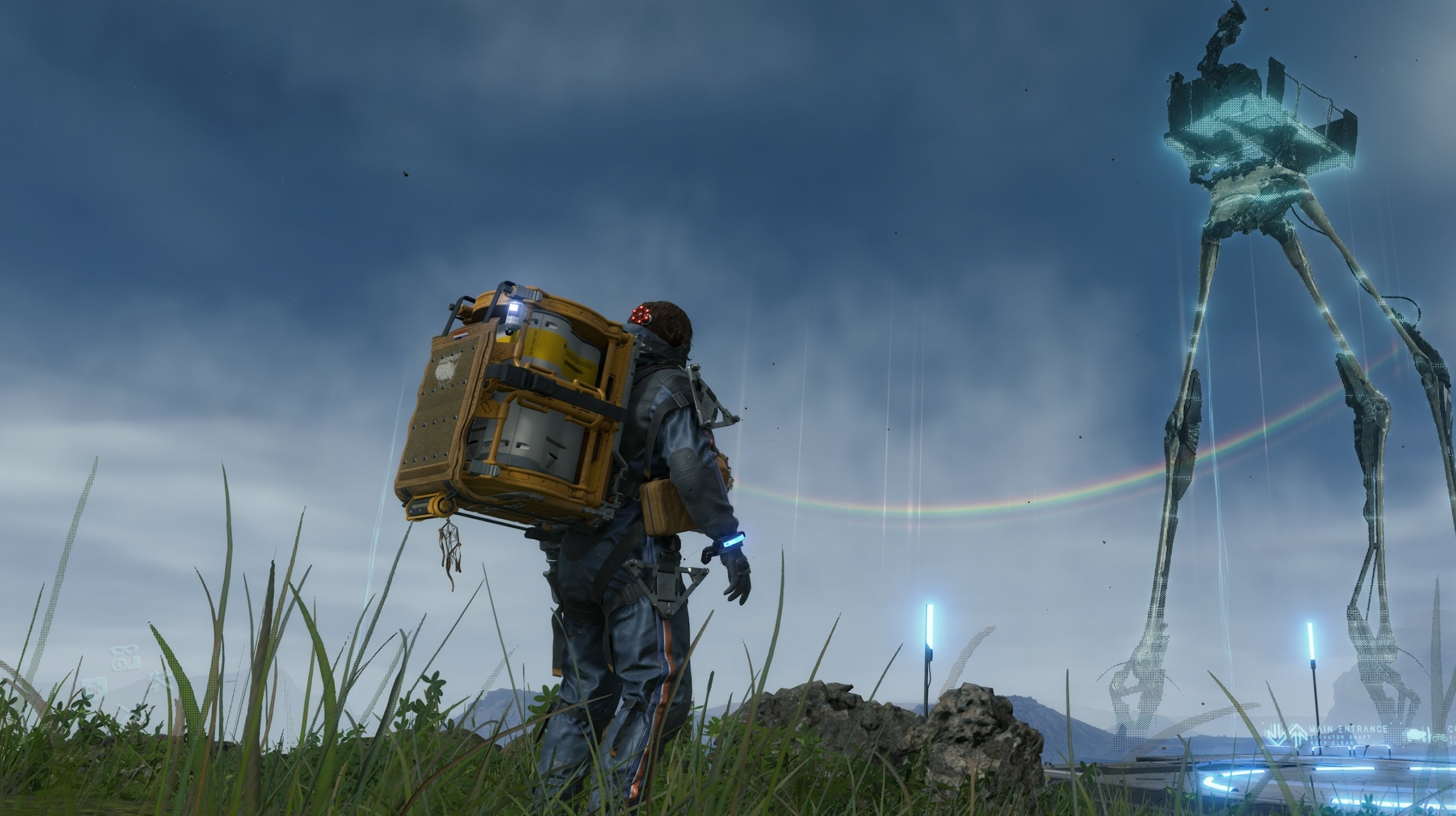 If all the current Black Friday deals already flooding the internet weren't enough, the Steam Autumn Sale is now here, with hundreds of deals on PC games and software.
This year the sale lasts until December 1st, 18:00PM GMT, and as usual the main Steam storefront has been redesigned to promote the new deals, with sections for genre, for major franchises, for users' wishlists and featured deals, among others. We've outlined some of the best offers we've seen here, and there's a good chance that there'll be other offers cropping up as we go through the week.
This also marks the start of nominations for this year's Steam Awards, the site-wide ceremony where users can nominate and vote for various games in various entries - game of the year, best VR game, soundtrack, story and so on. Nominations start now and voting will occur during the Winter sale later (presumably landing in the Christmas period).
Of course, right now there's plenty more deals to check on! Check out the best Black Friday gaming desktop deals, or take a look at the best Black Friday monitor deals to get a well-priced screen to go with it! Or you can head to the Jelly Deals Twitter for quick info on every deal everywhere!