Oculus Rift version of Strike Suit Zero now available to all
Outer space.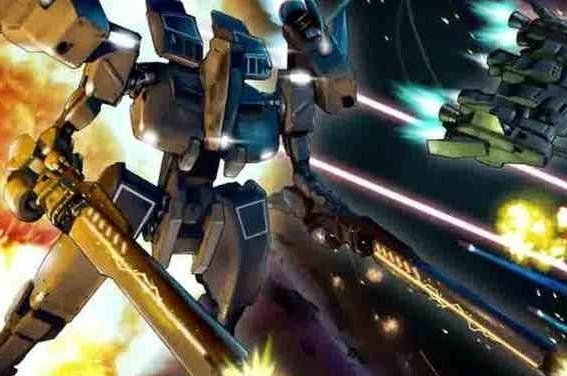 The Oculus Rift version of space combat game Strike Suit Zero is now available to all.
The compatibility had previously been available to Kickstarter backers only, but now, if you have an Oculus Rift dev kit and the Steam version of the game, you can get involved.
The OR version of Strike Suit Zero uses the game's fully 3D cockpit view, with environments that fill the entirety of the players' peripheral vision.
"Space was always going to be a perfect fit for Oculus, and we're excited to bring the world of Strike Suit Zero to life with the Oculus Rift." said BRG boss James Brooksby.
"Perhaps the biggest task for us was adapting the UI and HUD for this new version of the game - relaying all the relevant information to the player without breaking the immersion."
The OR compatible version of SSZ is still in beta, so developer Born Ready Games is after feedback on how it feels to play.