Nolan North is Rocket in Telltale's Guardians of the Galaxy game
Who?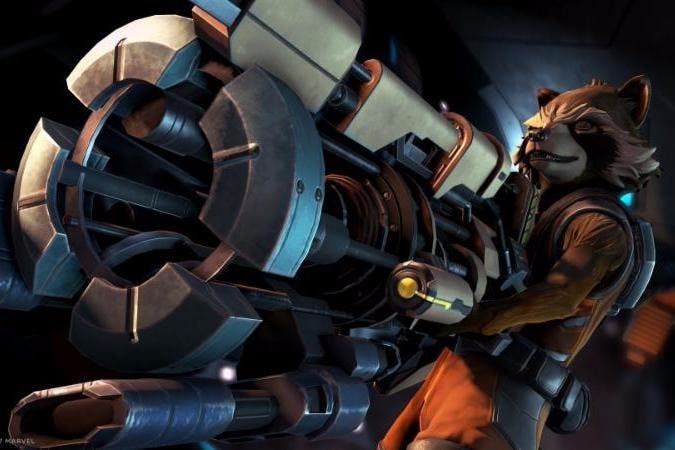 Telltale's Guardian's of the Galaxy game doesn't have the cast of the movie. Instead, it has Nolan North!
North, famous for playing Nathan Drake and all the other video game characters Troy Baker doesn't play, plays Rocket in Marvel's Guardians of the Galaxy: The Telltale Series, due out this spring.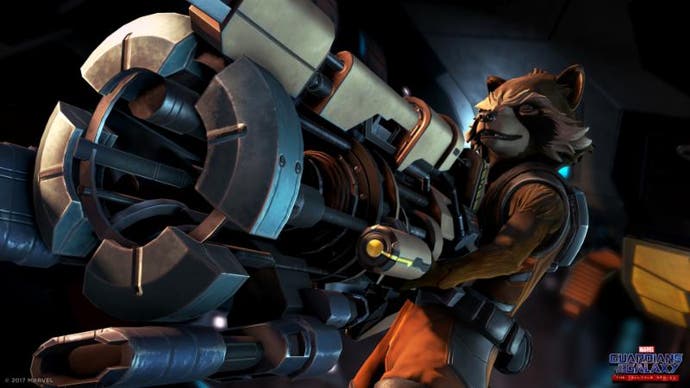 The game tells a brand new story featuring Star-Lord, Gamora, Drax, Rocket and Groot, Telltale said. Here's the official blurb: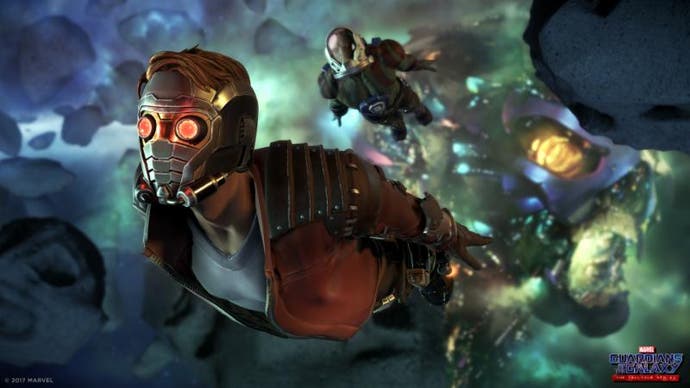 Expect to visit earth, the Milano and Knowhere and listen to a suitably awesome soundtrack.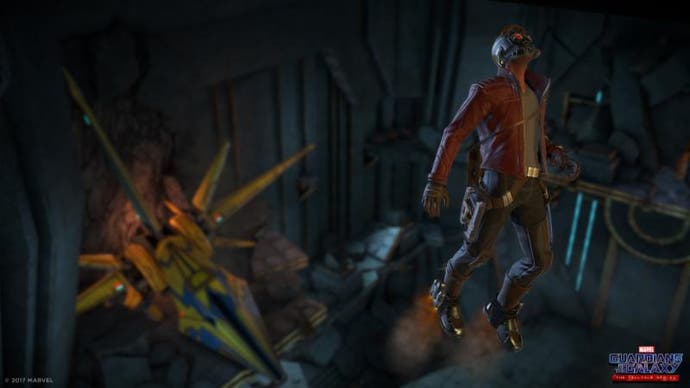 As for the rest of the cast, here's the full lineup:
Scott Porter (Friday Night Lights, The Walking Dead: The Telltale Series) as Star-Lord, Emily O'Brien (The Young and the Restless, Middle Earth: Shadow of Mordor) as Gamora, Nolan North (the Uncharted series, Pretty Little Liars) as Rocket, Brandon Paul Eells (Watch Dogs) as Drax, and Adam Harrington (The Wolf Among Us, League of Legends) as Groot.