Jelly Deals: Win one of 5 keys for Guardians of the Galaxy: The Telltale Series
A Groot effort.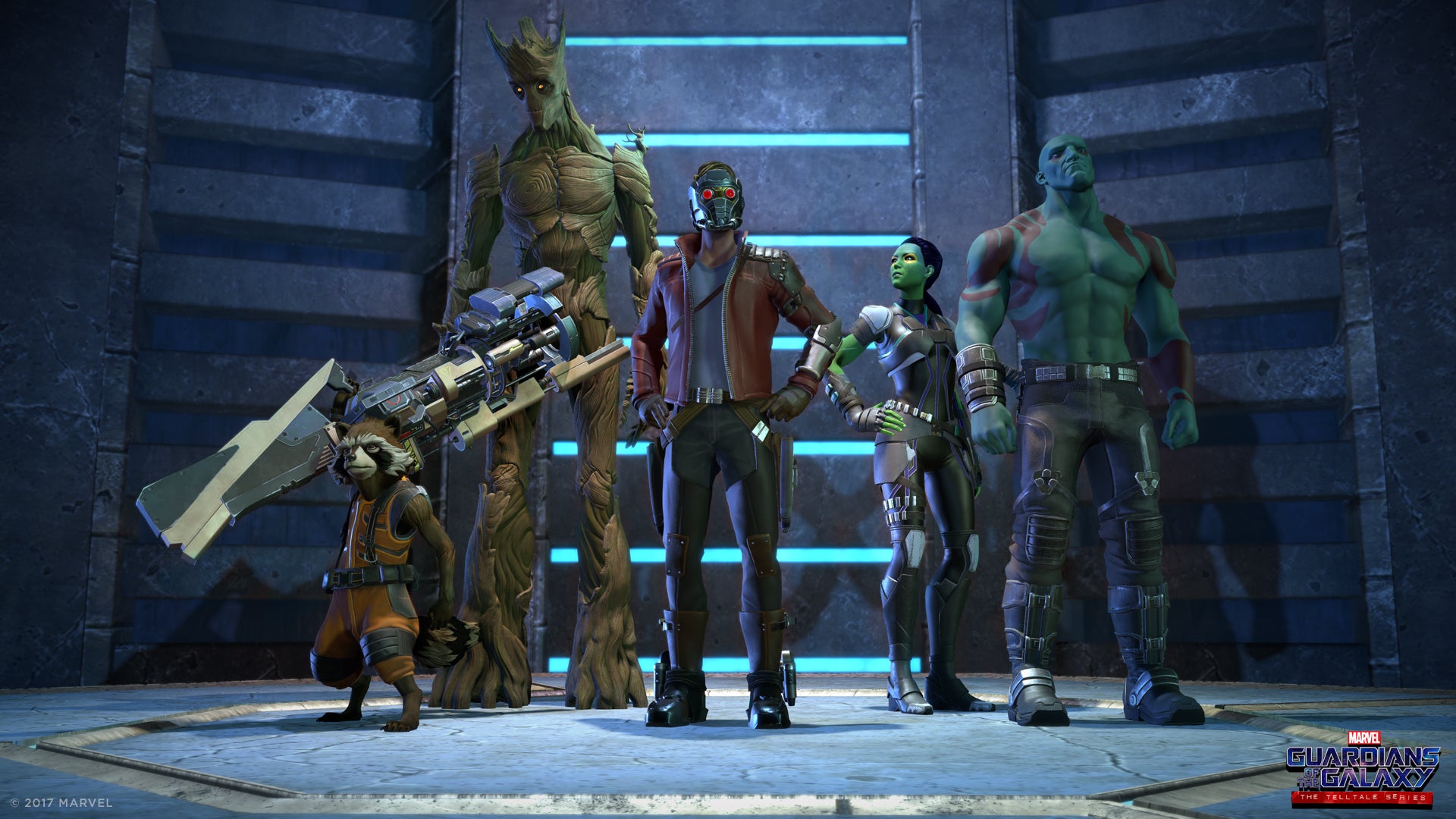 A note from the editor: Jelly Deals is a deals site launched by our parent company, Gamer Network, with a mission to find the best bargains out there. Look out for the Jelly Deals roundup of reduced-price games and kit every Saturday on Eurogamer.
---
Over at Jelly Deals, we sometimes do competition-type things and give away free stuff when we can. This time, we've partnered with the kind folk from GOG.com to offer dear readers the chance to win one of five keys for Guardians of the Galaxy: The Telltale Series on PC. Conveniently timed, of course, to celebrate the launch of the game's first episode.
This series is the latest in a long line of Telltale's episodic adventure games based on licensed properties and features the entire crew from the movie - Star Lord, Gamora, Drax, Rocket and Groot - in a brand new adventure, the first episode of which is Tangled up in Blue. Oh, and Thanos turns up at some point, from the look of the screenshots Telltale have put out so far. So that's a thing.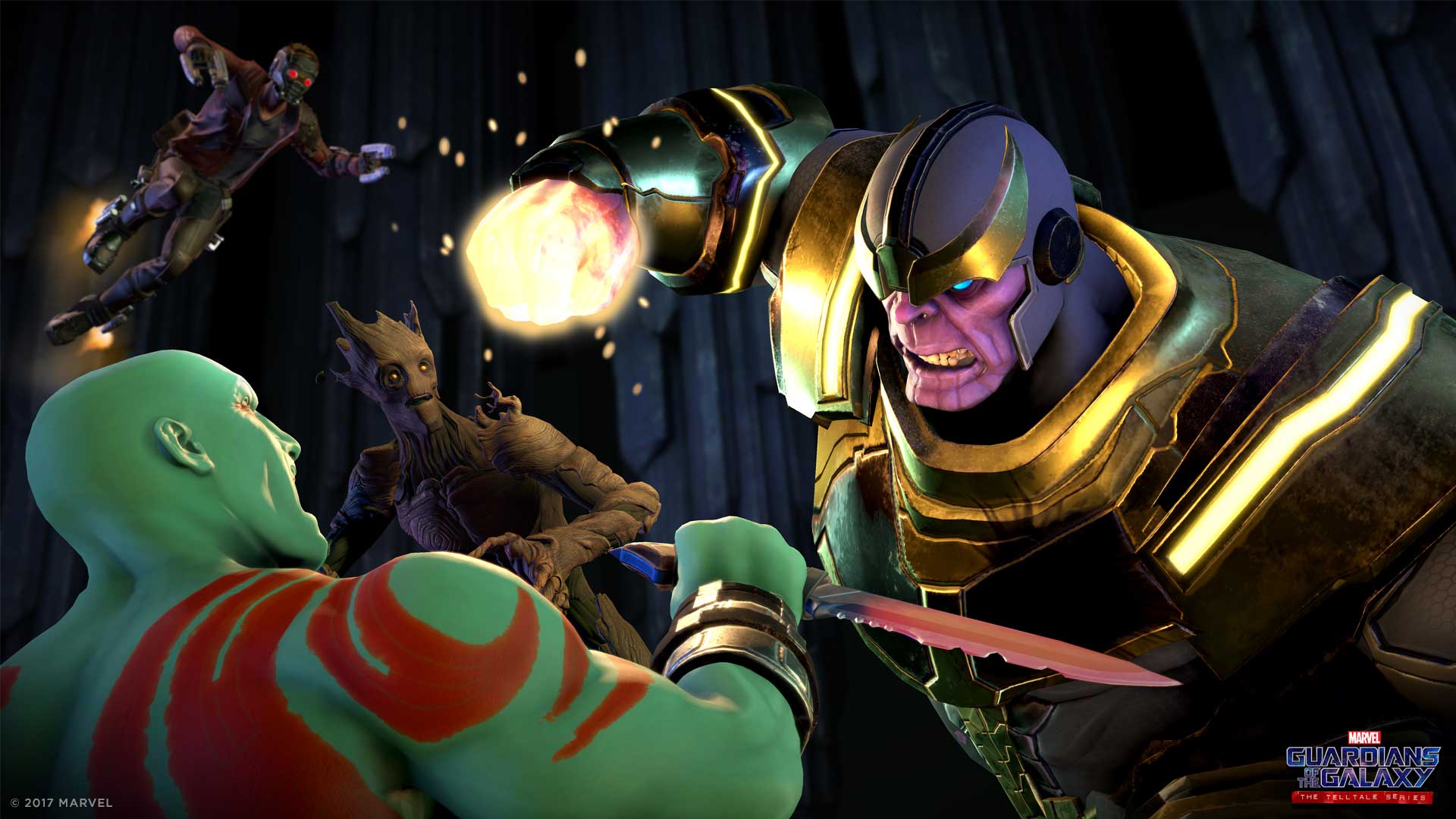 You can read what Graeme Virtue wrote about the game's first episode right here. He seemed to like it and, honestly, it's worth a click just to read the pun in the strapline.
Winners will be selected at random once entry closes and contacted via email with one of the five GOG.com keys. That key will give you access to the DRM-free version of the entire series as and when episodes are released. There's a whole bunch of ways to enter which are all completely optional, so if you fancy entering to be in with a chance of winning, simply follow the link below for all the relevant information. If you don't fancy it, that's okay too, no harm done.
Win one of five copies of Guardians of the Galaxy: The Telltale Series on PC from GOG.com and Jelly Deals
Entry closes at midnight on Friday 21st April, however, so this is a relatively quick competition turnaround. Tell a friend.
Did you know that Jelly Deals has launched a newsletter? Let us bring the best deals directly to you each day. Subscribe here, if that seems like your kind of thing.