No, you don't need PlayStation Plus for No Man's Sky
Stellar.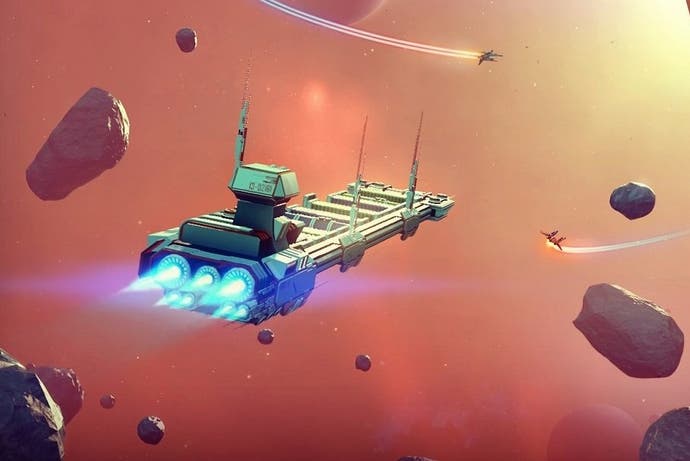 Universe-spanning exploration game No Man's Sky does not require a PlayStation Plus subscription to play.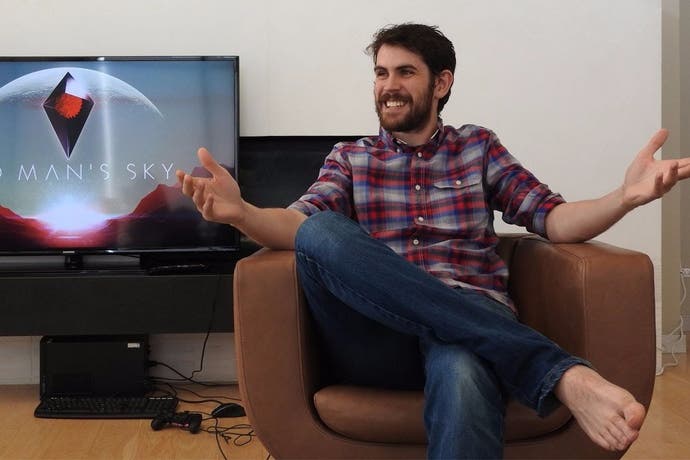 Not to disappoint you, but the chances of meeting another player in the game are so small - and the likelihood you'll meet anyone you know so infinitesimal - that the game is technically classed as single-player.
Don't believe us? Here are Sony and Steam's pages for the game. Both state it is single-player only.
But while Sony's store page does state "online multiplayer also requires a PlayStation Plus subscription", No Man's Sky developer Hello Games has now confirmed a Plus sub isn't needed for the majority of the experience.
"PS Plus won't be a requirement to play online," a Hello Games spokesperson said (thanks, Game Informer), "however you will need to connected to the internet for your discoveries to register with the universal atlas".
In slightly less positive news, No Man's Sky continues to cause friction with a Dutch company, over a patented "superformula" which - allegedly - helps generate the game's procedurally-generated worlds. The latest we heard, as of this morning, Hello Games was seeking to defuse the situation and invite its accusers to the studio for a cup of coffee.