No, Quantum Break won't launch on Steam
"[Fans] might not always agree with everything we do."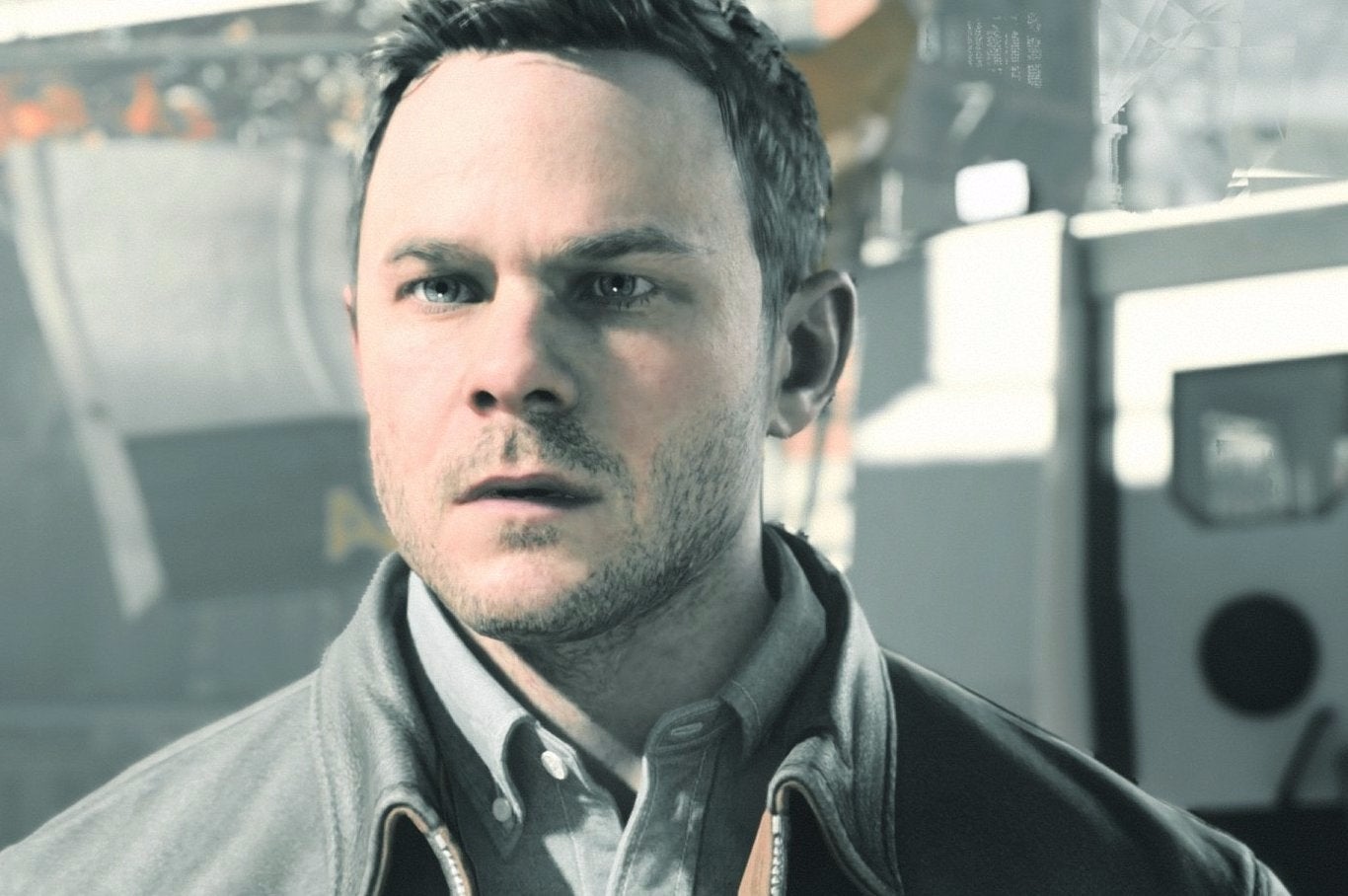 Quantum Break will not launch on Steam, Microsoft has confirmed, just via the Windows 10 Store.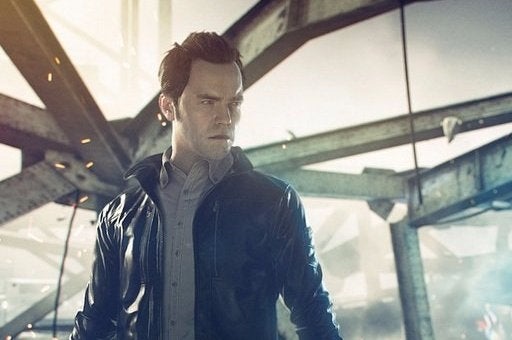 The time-manipulation shooter/movie hybrid was originally announced as an Xbox One exclusive, but was also confirmed for PC last week.
"Quantum Break on Windows 10 is a Windows Store exclusive," Xbox exec Aaron Greenberg explained via the latest Major Nelson podcast (thanks, DualShockers).
It's not exactly a surprise - Microsoft has kept Xbox games away from Steam (the upcoming Fable Legends is Windows 10 Store only, too) - although the Windows 10 Xbox app offers Steam DVR features.
Not everyone was thrilled by news of Quantum Break coming to PC. Xbox boss Phil Spencer got stuck in on Twitter after some of the more, er, passionate Xbox fans said they would cancel pre-orders in response.
"You cancelled a pre-order for a game you want to play because someone else gets to play the game on Windows?" Spencer posted on Twitter, presumably in disbelief.
Greenberg addressed the mixed response:
"Sometimes we're innovating, sometimes we're experimenting, sometimes we're charting new ground on different things," he said. "We always want to hear people's feedback, we're always listening. While they might not always agree with 100 per cent of everything we do, we love the feedback."
"We want to do different things and try different things and say, 'Hey, what do you think of this, what do you think of that?' We do listen. Good and bad, we appreciate [the feedback]."
Quantum Break will launch for PC and Xbox One simultaneously on 5th April.