Quantum Break hits Xbox Game Pass very soon
Onrush! Snake Pass! More!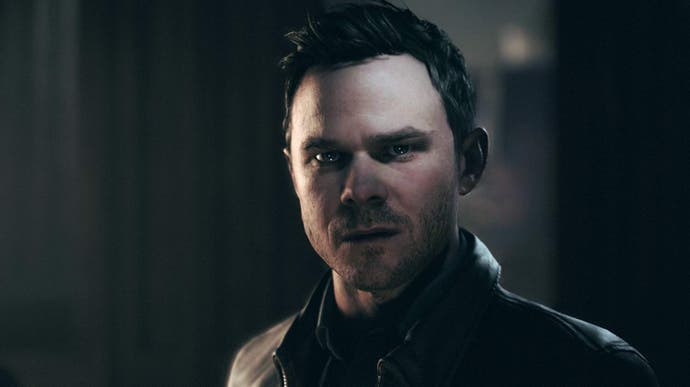 Microsoft has announced a raft of games coming to Xbox Game Pass in September.
We already knew Halo: The Master Chief Collection is due to hit the subscription service on 1st September. But also added on that date is Remedy's Quantum Break and Sumo Digital's Snake Pass.
Other games coming to Xbox Game Pass on 1st September include Aven Colony, Shadow Warrior 1, Sky Force Reloaded, Manual Samuel, Giana Sisters: Twisted Dreams and InnerSpace.
Then, on 5th September, Codemasters' racing game Onrush speeds into Game Pass.